Wachowskis, Ryan Gosling, Ben Affleck, And More: 15 High Profile Toronto Debuts Most Likely To Succeed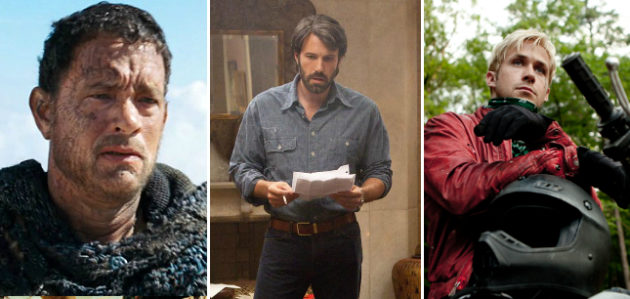 The Toronto International Film Festival annually boasts one of the deepest and glitziest line-ups of the year, and while there are many under-the-radar discoveries to be made, TIFF can be a very effective launching pad for upcoming studio releases and Oscar hopefuls alike. With Tom Hanks, Ben Affleck, Ryan Gosling, Paul Thomas Anderson, Kristen Stewart, Jake Gyllenhaal, Spike Lee, Keira Knightley, Bill Murray and more bringing films to Toronto, which films and A-listers are set to make the biggest splash at the fest starting tomorrow night?

[PHOTO GALLERY: The 15 Toronto Titles Most Likely To Succeed]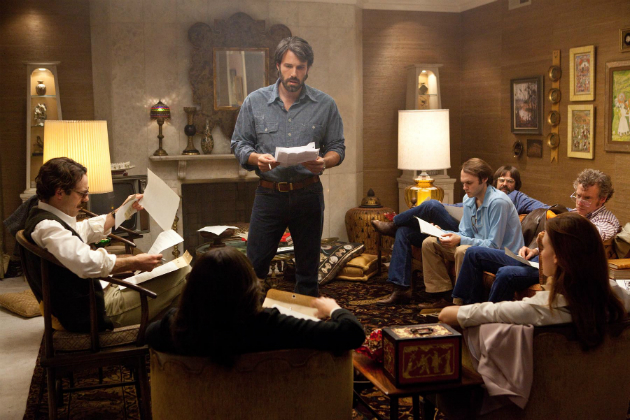 Argo, Ben Affleck
Headed to theaters in October via Warner Bros., Ben Affleck's third directorial effort is also his most ambitious to date following his strong crime thrillers Gone Baby Gone and The Town. Based on the true story of a joint Hollywood-CIA plot to rescue six diplomats during the Iran Hostage Crisis, Argo boasts a stellar supporting cast – Bryan Cranston, John Goodman, Philip Baker Hall, Alan Arkin, Clea Duvall, and Kyle Chandler among them – anchored by Affleck himself as real life CIA operative Tony Mendez. Oscar buzz began last weekend at Telluride, where Affleck earned kudos for his work in front of and behind the camera.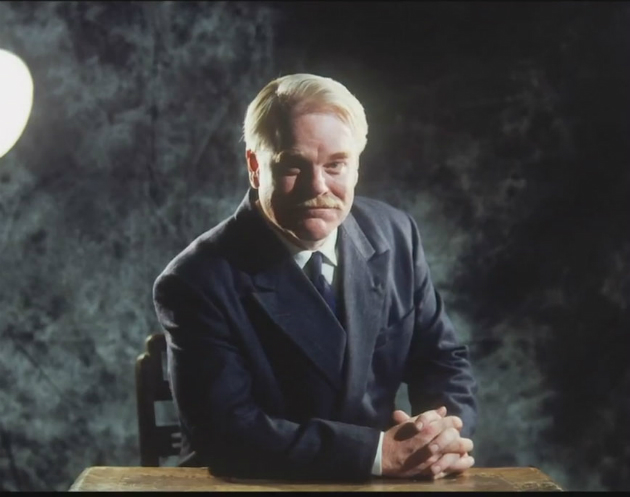 The Master, Paul Thomas Anderson
Paul Thomas Anderson's much-anticipated drama has navigated its own unorthodox course of promotion through secret screenings and teaser trailers ahead of its September 14 bow in limited release. (Read Movieline's sneak review here.) A highly successful official bow at the Venice Film Festival before a stop in Toronto only shored up more critical support for the period drama, about an ex-seaman (Joaquin Phoenix) drawn into the inner circle of an L. Ron Hubbard-esque figure (Philip Seymour Hoffman). Expect Anderson's latest to keep riding the wave all the way through awards season and pique interest beyond the art house with its parallels to Scientology.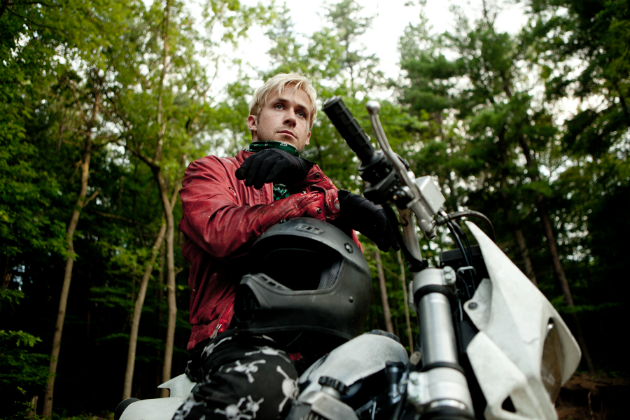 The Place Beyond the Pines, Derek Cianfrance
In The Place Beyond The Pines Ryan Gosling - tattooed, blond, and a biker - reunites with director Derek Cianfrance, who captured one of Gosling's finest and most wrenching performances in Blue Valentine. Here Cianfrance pits Gosling's vagabond-outlaw motorcyclist against an ambitious young cop (Bradley Cooper) in what Toronto Film Festival artistic director Cameron Bailey calls "a study of vengeance, memory and fate." Rose Byrne and Eva Mendes (who's been dating Gosling, ZOMG) also star. If you loved the Baby Goose in Drive, how can you resist?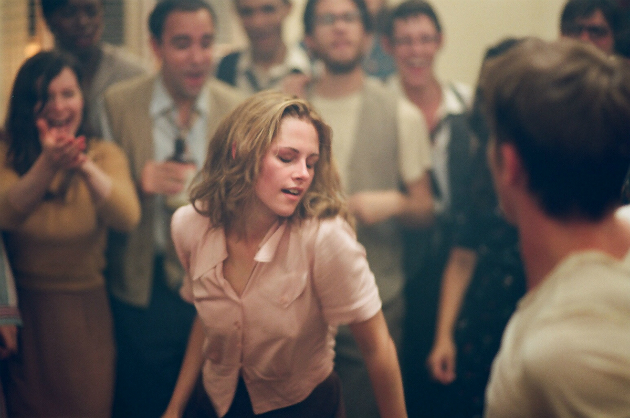 On the Road, Walter Salles
Despite mixed reviews out of Cannes, Walter Salles' adaptation of the Beat generation classic is primed to make a splash upon release this December – mostly thanks to the star power (and, let's be real, the tabloid power) of Kristen Stewart, whose turn as the wild Marylou marks the beginning of a departure from her well-known Twilight alter ego. But On the Road could also boost the profile of Garrett Hedlund (TRON) – and the additional wattage of Kirsten Dunst, Viggo Mortensen, and Amy Adams doesn't hurt, either.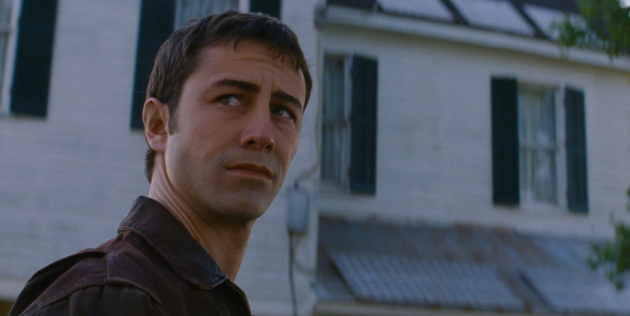 Looper, Rian Johnson
Rian Johnson (Brick, Brothers Bloom) is back with a sci-fi tale with a twist: Joseph Gordon-Levitt stars underneath a prosthetic Bruce Willis nose as Joe, a "looper" – a hitman who offs targets sent back in time from the future. When he encounters his future self and fails to finish the job, Joe finds himself both hunter and hunted as time runs out. After premiering on opening night of the Toronto Film Festival, Looper will hit theaters on September 28 – a surprising must-see for sci-fi fans.