New Looper Trailer — To Watch, Or Not To Watch?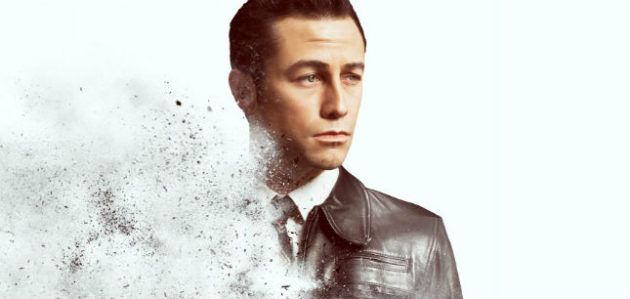 The existential crisis inherent to writer-director Rian Johnson's (Brick, Brothers Bloom) upcoming sci-fi time travel flick Looper is, itself, quite a pickle: Mob hitman Joseph Gordon-Levitt finds his latest target, sent back in time from the future for execution, is... himself. (Well, in older, balder Bruce Willis form.) But how much more than that do you want to know about Looper? If Johnson himself is advocating going in fresh, should we even watch these trailers?

The matter is a personal one, as many a film has taught us. (Looking at you, Prometheus.) Those already committed to buying a Looper ticket come September 28 could forgo the latest international trailer, if the words "Rian Johnson," "Joseph Gordon-Levitt," "Bruce Willis," and "time-travel" are enough to pique the curiosity. (I mean, they should be. Obviously.) If you know you want to watch the film, is it just tempting fate to peek at the roll-out of marketing clips and trailers in the months leading up to release? Can you even resist?
On the other hand, trailers like this one, which reveals a lot more information, not to mention new looks at supporting characters and Gordon-Levitt's prosthetic-nosed Willis impersonation, might be key to convincing those on the fence to put Looper on their must-watch list.
And so Johnson, himself a savvy fellow of the world and denizen of the internet who knows how these things go, has Tweeted his own advice to prospective Looper-watchers: "If you're already set on seeing Looper, I'd avoid any trailers from here on out. They don't ruin the movie, but they tip a few little things that are fun to discover in the context of the movie."
So here we are. To watch, or not to watch? Tempt fate (or seize it like Gordon-Levitt and his Willisnose do!) below.
Looper is in theaters September 28.