Director Francis Lawrence Offered Hunger Games Sequel Catching Fire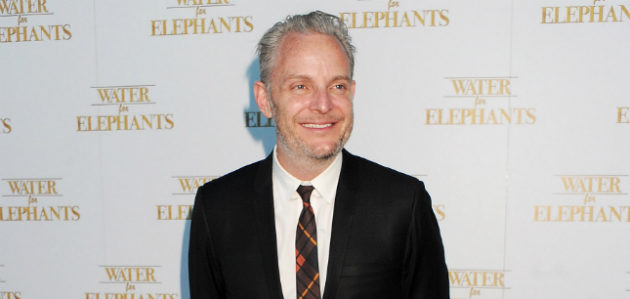 Well, it looks like Lionsgate has picked their pony in the Catching Fire directing race; I Am Legend director Francis Lawrence has reportedly been offered the job to helm the Hunger Games sequel, which is set to start filming on a tight schedule this August. Lawrence has three features under his belt, in addition to music videos for the likes of J. Lo and Britney Spears; he most recently directed Robert Pattinson and Reese Witherspoon in Water for Elephants (but also made 2005's Constantine).

Lawrence is said to have gotten the offer over Moneyball's Bennett Miller, who Deadline reports was "very interested" in the gig but wanted to take time to film his Foxcatcher first.
So what is there to say about Lionsgate's choice? At least Lawrence has experience handling visual effects, building devastated but slick near-futuristic worlds, and working with teen heartthrobs. And hey, he won a Grammy (for directing Lady Gaga's "Bad Romance" video)! So there's that. If Katniss Everdeen finds herself besieged in a techno bathhouse in the Simon Beaufoy-penned sequel, he'll know what to do. And hey, maybe he can get Gaga to play Johanna Mason...
Catching Fire is already set for release for November 22, 2013. Muse away on the Lawrence hire in the comments below!
[Deadline]