The Hunger Games' Wes Bentley & Brit Marling Join Cast Of Sci-Fi-Sounding Lincoln Tale, The Green Blade Rises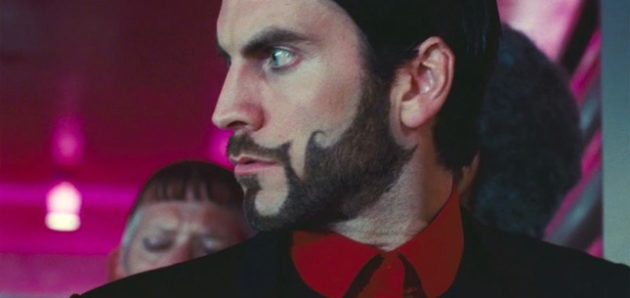 First, Abe Lincoln was a vampire hunter. Now he sounds like he might have been a very early member of the Green Lantern Corps. The 16th president's tough formative years will be explored in The Green Blade Also Rises, which will mark the directorial debut of Terrence Malick (The Tree of Life)  protege A.J. Edwards who also wrote the screenplay. Malick will produce the film, which despite its sci-fi-sounding title, will depict the hardships that molded young Abe into the man who became one of America's most influential presidents.
Lincoln has yet to be cast, but the filmmakers announced on Friday that Wes Bentley (The Hunger Games) will play the president's first teacher, and Brit Marling (Another Earth) will play Nancy, Lincoln's biological mother. Diane Kruger (Inglourious Basterds) and Jason Clarke (Public Enemies) are also on board as Lincoln's step-mother and father. Edwards got his start as an editorial intern on Malick's The New World and served as the editor on his most recent film To The Wonder.