Happy 70th Birthday Week, Martin Scorsese! Celebrate With His Finest Scenes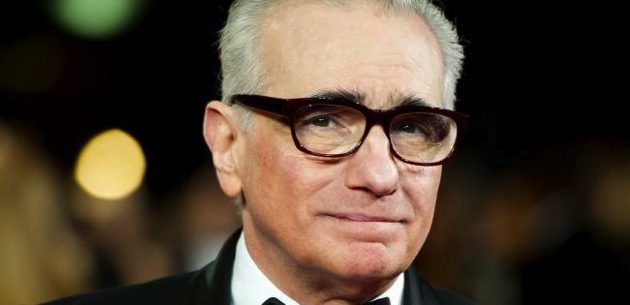 Martin Scorsese turned 70 on Nov. 17, which makes it an ideal time to look at some of the best  cinematic gifts he's given to the world.  This list could go on well past the eight clips I've chosen. For instance, Joe Pesci's chilling "Do I amuse you in some way?" scene in GoodFellas could easily be included, but I wanted to feature one clip for each of Scorsese's seven decades (and, in birthday tradition, one to grow on) without repeating any films.
1.  Robert De Niro's "You talkin' to me?" scene in Taxi Driver (1976) — One of the most quoted, imitated and parodied scenes in the last 50 years of filmmaking.  And look how young Bobby D looks. 

2. The Copacabana Steady-cam shot from GoodFellas (1990)  — This shot makes me practically giddy every time I watch it. It's a beautiful, seamless depiction of how power and influence can be bought and sold on the streets of New York City.