Happy 70th Birthday Week, Martin Scorsese! Celebrate With His Finest Scenes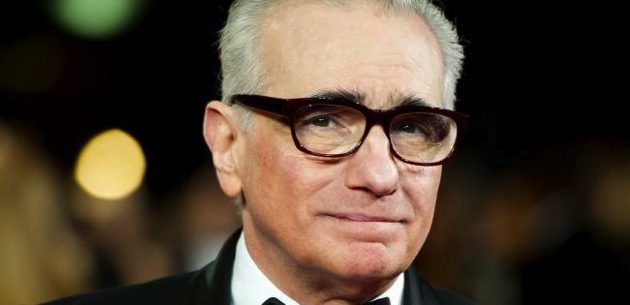 7. The opening scene of Hugo (2011)  — This is the Copacabana Steady-cam shot evolved for the CG generation. Scorsese presents the world of his film in breathtaking fashion.
8. And one to grow on:  An unhinged Sandra Bernhard terrorizes Jerry Lewis in The King of Comedy (1983)  — Bernhard has always specialized in comedy that makes her audience uncomfortable, and she's at her claustrophobic best in this scene.
Did I leave something out that you consider more essential?  Let me know in the comments section.
Buon Compleano, Marty.
Follow Frank DiGiacomo on Twitter.
Follow Movieline on Twitter.