Happy 70th Birthday Week, Martin Scorsese! Celebrate With His Finest Scenes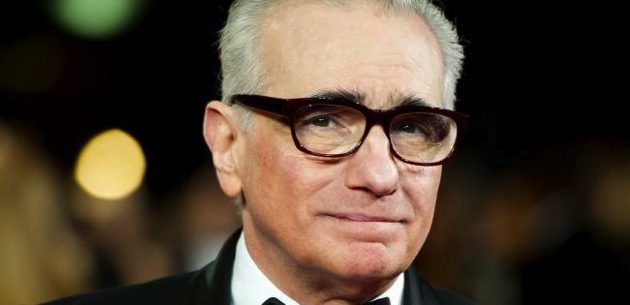 5. The thumb-sucking scene in Cape Fear (1991) — A seriously unsettling combination of creepy and sexy, Robert De Niro's portrayal of Max Cady in this film was brilliantly malevolent, and Juliette Lewis was a revelation.

6. The final scene in The Age of Innocence (1993) —  Scorsese's adaptation of the Edith Wharton novel builds to this heartbreaking knock-out punch of a scene with Daniel Day-Lewis. Scorsese didn't need to shed blood to devastate an audience.