Pulp Fiction's Amanda Plummer Joins Hunger Games: Catching Fire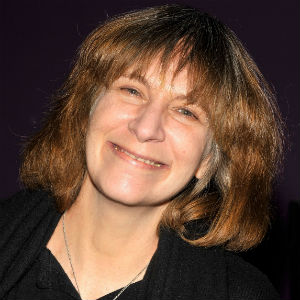 Francis Lawrence's Hunger Games sequel Catching Fire has nabbed yet another notable name for film fans in Amanda Plummer, the stage/TV/film veteran perhaps best known as the diner-robbing "Honey Bunny" in Pulp Fiction as well as for her roles in The Fisher King and So I Married an Axe Murderer. Plummer will take the role of a Tribute and former Games winner whose eccentricity belies an uncanny intelligence as she competes with Jennifer Lawrence's Katniss & Co. in the arena.

Plummer will play Wiress, an older Tribute called to compete in the Quarter Quell, the all-star death match of sorts that propels the second installment of the series. She joins fellow cast newcomers Philip Seymour Hoffman as Plutarch Heavensbee and Jena Malone as fellow Tribute Johanna Mason in the sequel, slated for release on November 13, 2013.
[THR]