Hunger Games: Jena Malone Cast As Johanna Mason in Catching Fire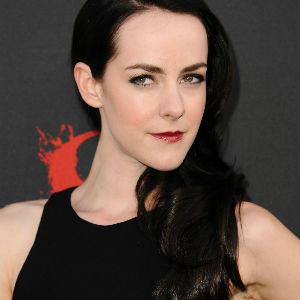 Jena Malone, seen kicking all sorts of ass last year in Sucker Punch, has nabbed the role of Johanna Mason in the Hunger Games sequel Catching Fire, THR reports. Malone is in negotiations to play the crafty and ruthless past Games winner from District 7, who joins Katniss Everdeen and Peeta Mellark as they and fellow previous victors are forced back into the arena to fight to the death.

Approve, Mockingjays? Sound off below.
[THR]