Marvel Unveils Iron Man 3, Guardians of the Galaxy, Captain America 2, Thor 2 and Ant-Man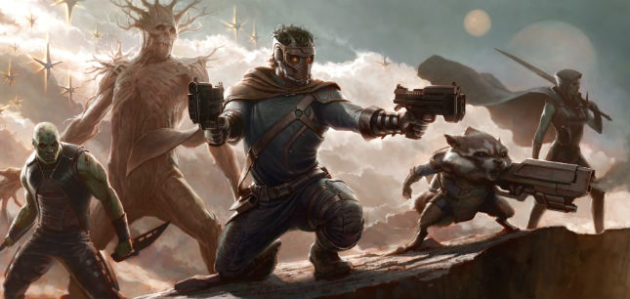 Saturday at Comic-Con Robert Downey Jr. and Co. charmed the crowd with glimpses of Iron Man 3, but Marvel Studios had bigger aces up its sleeve, firming up their upcoming slate with announcements and sneak peeks at sequels Captain America: Winter Soldier and Thor: The Dark World as well as Guardians of the Galaxy and Ant-Man. In other news, looks like Ant-Man's actually being made! Probably. Oh, and Ben Kingsley is The Mandarin. Your Marvel news blast after the jump.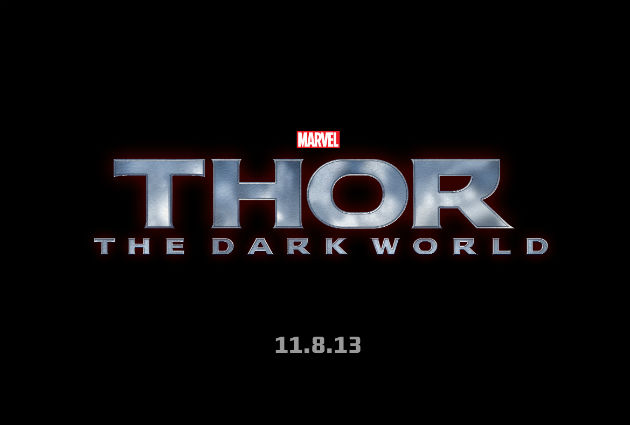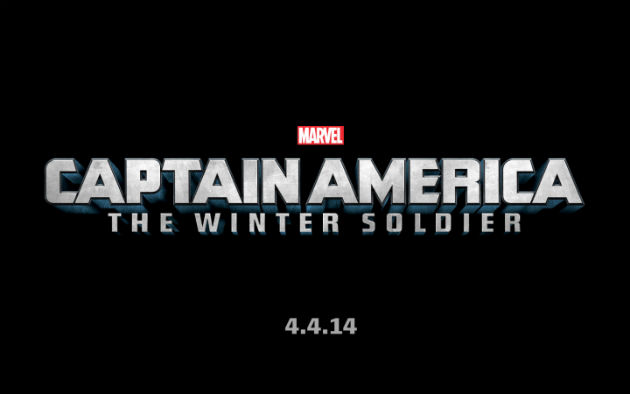 Thor 2: The Dark World will hit on November 8, 2013. Captain America 2 got a release date (April 4, 2013) and full title that highlights the villain you can expect to see duking it out with Steve Rogers: Winter Soldier. Somewhere out there Sebastian Stan is sipping on the celebratory champagne. Winter Soldier writer Ed Brubaker, meanwhile, Tweeted his elated surprise once the news hit:
Guardians of the Galaxy (first artwork pictured above) will feature Groot, Frax, Rocket Raccoon, Gamorra, Star Lord, and a bunch of other characters with silly Happy Meal-ready names, and will hit theaters August 1, 2014.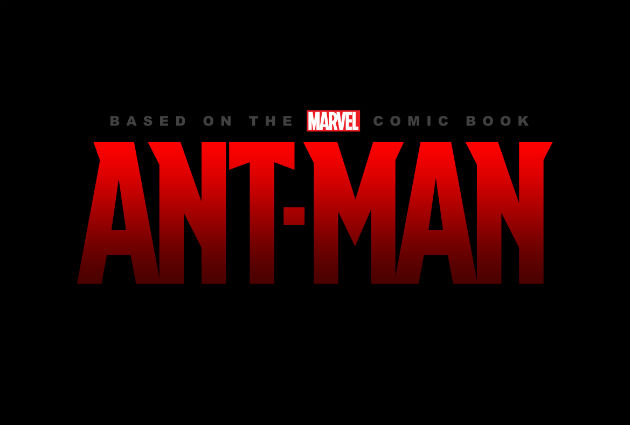 Edgar Wright's looooong-awaited Ant-Man has been teased by Marvel for years now, and though test footage and a title treatment were shared with the Hall H crowd the film still has no release date set. "Ant-Man will kick your ass, one inch at a time," he promised.
Last but not least, there was Iron Man 3. Backstage, director Shane Black shared his perspective on stepping into the director's chair vacated by Jon Favreau, especially after the success of Avengers. "To me its about capturing and redoubling the intensity that Avengers captured," he said, describing the approach to Iron Man 3 as akin to "leaving it all on the field."
Tony Stark, who will go up against The Mandarin (Ben Kingsley - that should be interesting) without the aid of his fellow Avengers, won't "fall off the wagon" but will face some particularly dark times in the threequel, Black said.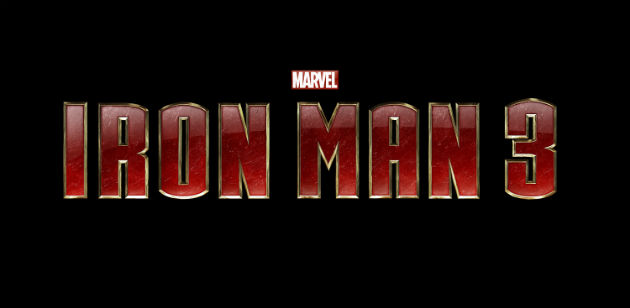 Black confirmed that leaked photos of the so-called Iron Patriot suit, taken on set, were real. "It's an awesomely designed suit and Mr. Cheadle does get to wear it in certain points in the movie," he said, without referring to it by name.
"The not fun thing is that they were online," Black admitted. "The fun thing for us... is just how much of all the guessing is so wrong. Completely off-base."
Asked what it was like to play a hero by an earnest youngster wearing a fake Tony Stark goatee, Downey Jr. answered, "I think I speak for any of us who get to live in this world… there's something about it.. it's an odd thing. [But] I take it as seriously as Shakespeare."
Follow Jen Yamato on Twitter.
Follow Movieline on Twitter.