Spoiler Alert: Captain America Survives The Avengers, Will Return for Captain America 2 in 2014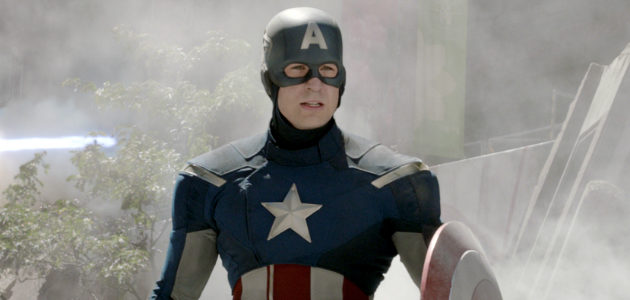 If you wanted to remain completely spoiler-free going into this summer's modest little art pic The Avengers, too bad! Disney has gone ahead and ruined the surprise. So, fine. Captain America apparently does not perish at the end of The Avengers, but will indeed live on to deal with his personal issues in Captain America 2, due to hit theaters on April 14, 2014. Find the official word and a new image after the jump.

I kid. Of course Captain America lives through The Avengers! How else will he and the rest of his teammates cash in on the endless stream of superhero sequels to follow?
From Disney:
"The Walt Disney Studios has announced a release date for Marvel Studios' sequel to the blockbuster Captain America: The First Avenger on April 4, 2014. The second installment will pick-up where the highly anticipated Marvel's The Avengers (May 4, 2012) leaves off, as Steve Rogers continues his affiliation with Nick Fury and S.H.I.E.L.D and struggles to embrace his role in the modern world."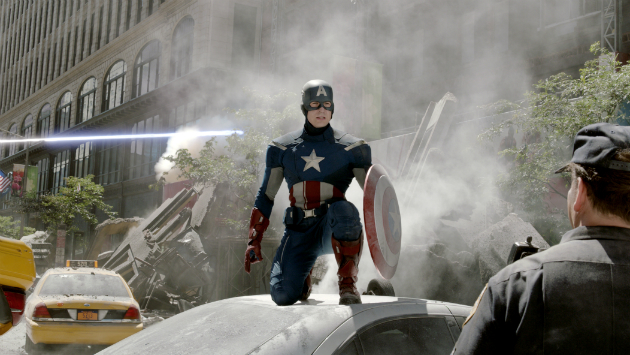 I mean, if it gives us more Chris Evans crouching in tight leather getups, let the sequels never end.