Catching Fire Casting: Philip Seymour Hoffman in for Hunger Games Sequel?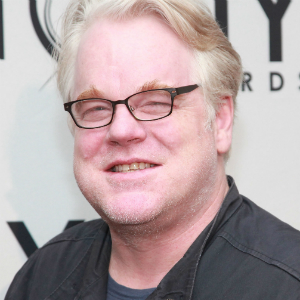 After inheriting the reins of the Hunger Games franchise from director Gary Ross, Francis Lawrence is making casting moves as the YA series sequel, Catching Fire, comes into view. According to THR, the first new cast addition may be Philip Seymour Hoffman, who has reportedly been offered a key role that will figure into the next two installments in the franchise: New Head Gamemaker Plutarch Heavensbee.

If you recall, Wes Bentley's Seneca Crane didn't fare so well at the end of The Hunger Games, having failed to do his job in allowing Katniss Everdeen to become a symbol for rebellion. His position now vacated, Crane is replaced in Catching Fire by Heavensbee, who has a few surprises of his own to reveal.
If you've read the books or know what happens in Catching Fire and beyond, the casting of this character in particular is all more intriguing, given what transpires in the plot-heavy next installments. Without spoiling it, I'll just say this: Seeing someone of Hoffman's caliber in the role makes Catching Fire (and the trilogy-ender Mockingjay) very promising, indeed.
No confirmation yet as to whether or not Hoffman is a go for Plutarch Heavensbee; filming, meanwhile, is set to begin in September.
[THR]