WATCH: 'The Great Gatsby' Trailer & Photos − There Will Be Brooding, Too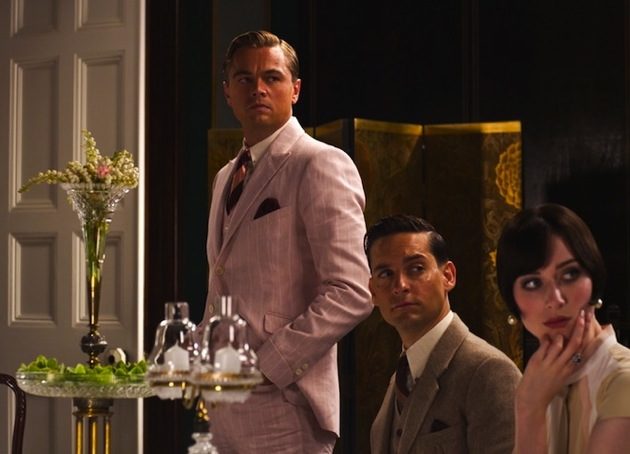 A few weeks ago, I wrote about how the Baz Luhrmann's trailer for The Great Gatsby contained ample scenes of Leonardo DiCaprio, Tobey Maguire and Jason Clarke screaming. Now, after sifting through more than 50 photos from the movie that Warner Bros. has released into the blogosphere and watching an exclusive trailer that the UK's Daily Mail has posted, I can also tell you that, amid all the Art Deco opulence and Roaring Twenties hedonism, there will be plenty of brooding, too. There must be a lot to think about. 
Check out this romantic (and thoughtful!) trailer first then ponder the photos.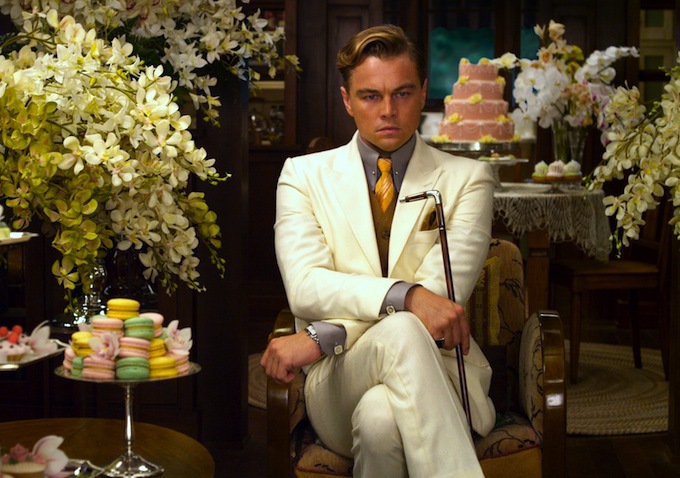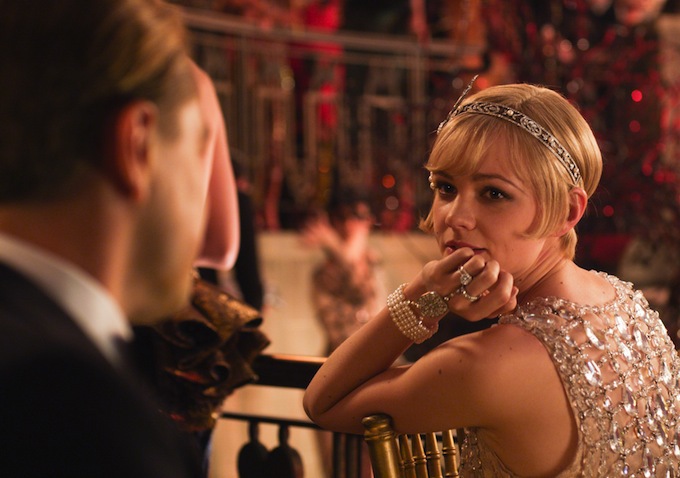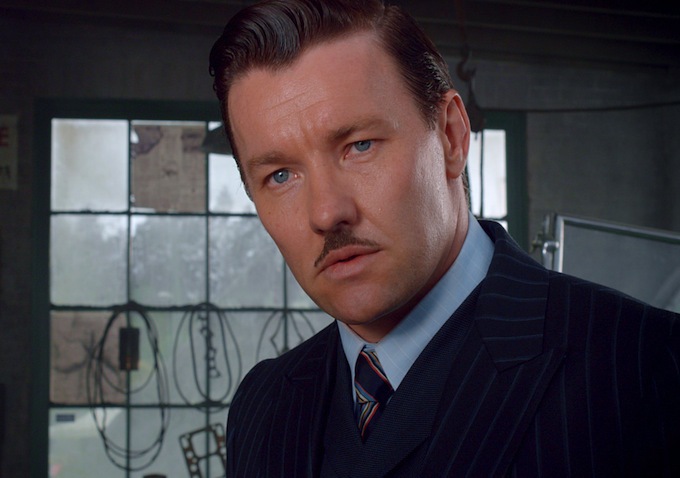 One more thing: Conan O'Brien should have Joel Edgerton on his show and do a skit where they both play Tom Buchanan.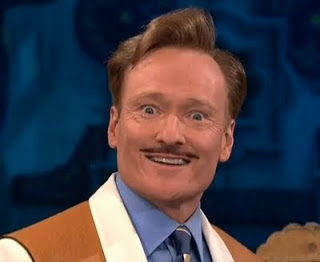 More on The Great Gatsby: 
Follow Frank DiGiacomo on Twitter.
Follow Movieline on Twitter.