'Only God Forgives' − The Top 5 Bad-Ass Moments From The New International Trailers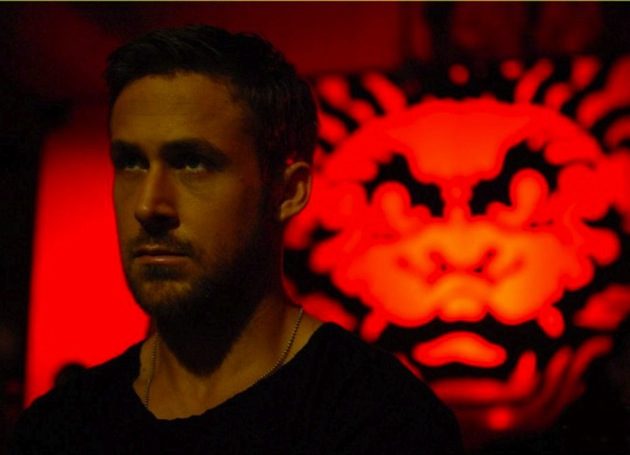 Two new international trailers have dropped for Only God Forgives,  Drive director Nicolas Winding Refn's  next film with Ryan Gosling, and they're sinewy, tense numbers that do an effective job of ratcheting up anticipation for the picture. Audiences at the Cannes Film Festival will get to see the movie on May 22, while U.S. moviegoers will have to wait until July 19. 
The two trailers below aren't that much different.  Both employ a lightning-fast cutting pace that left me unsettled and disoriented, which, I suspect, is exactly what an American would feel while seeking to avenge his brother's death in murky Bangkok. If I have to choose a favorite, I prefer the first, French trailer because, like rare steak and a good Bordeaux,  brutal cinematic violence pairs nicely with French subtitles,
The second clip is a little less frenetic and drops a clue as to why Gosling's brother  (Tom Burke) met with a grim end. ( If you aren't familiar with the plot of Only God Forgives, you can read about it here. )
Taken together, the trailers add up to a handful of key moments, some of which were established in the red-band trailer that dropped earlier this month. Here are the five most bad-ass moments from the trailers (in ascending order). If you disagree, leave your list in the comments section below.
5. Vithaya Pangsringarm plunging knives through the forearms of a bearded guy and making him scream. Really loud.
4. Ryan Gosling smashing a drink glass into a guy's face. Colossal velocity!
3. Gosling dragging a guy by the roof of his mouth. That cannot end well.
2. Gosling saying: "Wanna Fight?" in the French trailer. (Because it's subtitled.)
1. Kristin Scott Thomas, who play Gosling's mother, telling him:  "If the tables were turned, your brother would have found your killer — brought me his head on a fucking platter!  I can't wait to find out what Daddy was like.
More on Only God Forgives: 
Follow Frank DiGiacomo on Twitter.
Follow Movieline on Twitter.