'Only God Forgives' Red Band Trailer: The Zen Of Ryan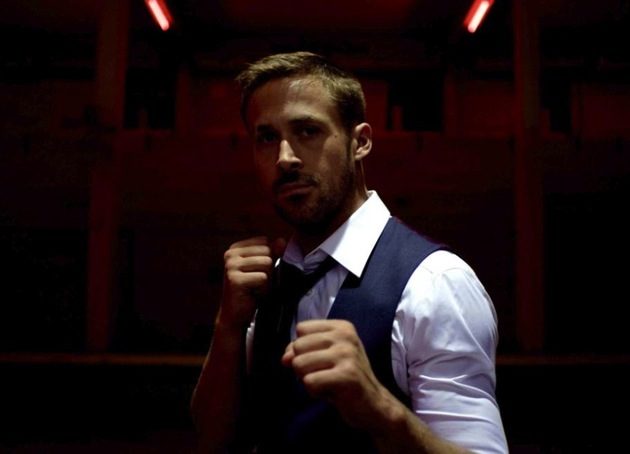 To counter the operatic heat of Baz Luhrmann's The Great Gatsby, I now bring you the cinematic cool of Nicolas Winding Refn and Ryan Gosling. A zen-like calm dominates this red band trailer for Only God Forgives, despite some very violent shit going down.
In the filmmaking duo's follow-up to the similarly cool Drive, Gosling reportedly plays a drug smuggler who descends into Bangkok underworld to avenge his brother's death, and production stills of a battered Gosling certainly suggest that brutality will rule the day.
The red band trailer  contains plenty of mayhem, to, but with Gosling playing calm, cool-and-lethal — "wanna fight?" is going to get a lot of usage in the weeks to come — that song with the music-box chimes playing over a lot of the action, even the scene where the guy gets his hands knifed to the restaurant table seem, well, all part of God's beautiful plan, man. Check it out:
The Zen of Ryan
Follow Frank DiGiacomo on Twitter.
Follow Movieline on Twitter.