The 'Iron Man 3' Onslaught Continues: Two New Videos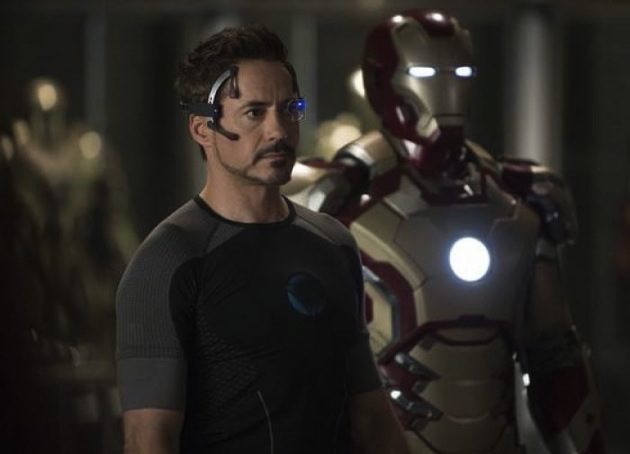 Hey, Iron Man 3 fans. I've got some more visuals for you. MTV will be showing an extended clip from the hotly anticipated Marvel movie during its MTV Movie Awards presentation on Sunday, which begins at 9 p.m. And as is the practice these days, the cable channel has put out a teaser clip to whet your appetite. Not much new here — Tony Stark's existential anguish is apparent, already! — although the scene depicting the arrival of the Iron Men appears to be more of a close-up than the one used in previous clips.
MTV plans to put the clip up on its website after the presentation. Here's hoping that during the show, host Rebel Wilson attempts to squeeze into an armored suit. That would be funny.
MTV Iron Man 3 Teaser Trailer
Also, Marvel.com posted this clip today. Enjoy
Iron Man 3 Extended Featurette
[MTV]
More on Iron Man 3: 
Follow Frank DiGiacomo on Twitter.
Follow Movieline on Twitter.