They Turn Us On, Dammit! Movieline Critic Alison Willmore's Top 10 Overlooked Gems of 2012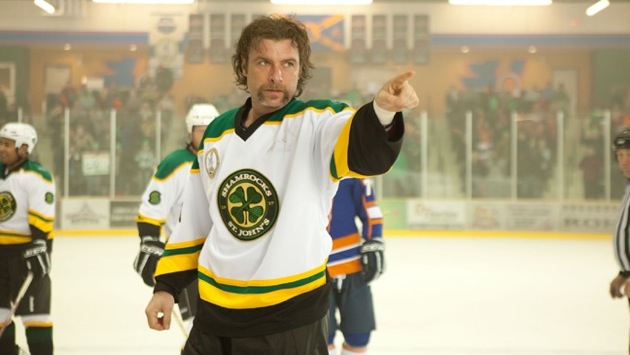 6. Goon
A Canadian hockey comedy about an enforcer for a minor- league ice hockey team, Goon is the stealthily sweet tale of a guy who beats people up for a living. Seann William Scott is terrific as Doug, a dim-witted, loyal and genuinely nice guy whose moments of triumph are all hilariously and wonderfully bittersweet, whether they involve romancing the hesistant Eva (Alison Pill), befriending his prickly teammate Laflamme (Marc-André Grondin) or facing down his longtime idol Ross "The Boss" Rhea (Liev Schreiber).
Animator Don Hertzfeldt began the story of Bill, a man suffering from a potentially fatal brain condition, in 2006 with the outstanding short Everything Will Be OK. This year, he combined it with the 2008 installment I Am So Proud of You and the titular final chapter, which premiered at Sundance early this year. The resulting 71-minute feature has got to be saddest, most darkly funny and visually inventive stick figure saga in existence.
This Norwegian teen sex comedy turns the tables on the genre by having as its frustrated lead, a female character whose hormonal haze leads to some entertainingly humiliating scenarios and makes her an outcast as school. Its frank portrayals of sexual awakenings, masturbation and awkward adolescent interactions — all from a girl's point of view — set it apart from and make it far superior to other recent forays into the territory.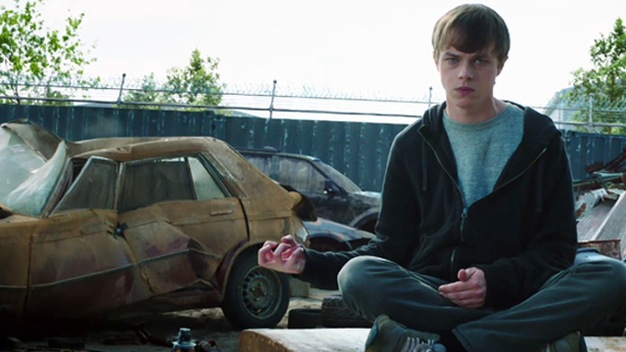 9. Chronicle
This smart reworking of the found footage and superhero genres puts its story in the hands of the abused outcast Andrew (Dane DeHaan), whose life is much worse than his two new friends-in-telekinesis know. The film depicts its Carrie-like tragic arc via his camera, while avoiding the usual traps of the faux doc style &mash; and his recording himself takes on a particular poignance given how little attention everyone else in his life is paying.
Jiro Dreams of Sushi was the year's attention-grabbing foodie doc, but this French film about chef Michel Bras' preparations to hand the three Michelin star restaurant he founded over to his son Sébastien is even better, tying together tradition, expectations and culinary skill into a marvelous whole. A scene in which Sébastien explains how the components of a dish correspond to members of his family may be the year's most unexpectedly tear-inducing movie moment.
Read More of Alison's Top Movie Picks for 2012:
The Masters: Movieline Critic Alison Willmore's Top 10 Films of 2012
Follow Alison Willmore on Twitter.
Follow Movieline on Twitter. 
Pages: 1 2