They Turn Us On, Dammit! Movieline Critic Alison Willmore's Top 10 Overlooked Gems of 2012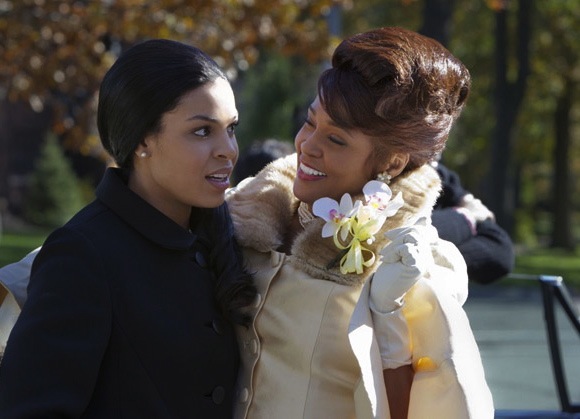 This December is heavy with major movies — Zero Dark Thirty, This is 40, The Hobbit: An Unexpected Journey, Django Unchained and Les Misérables — that are literally (use the bathroom first) and metaphorically big. As they dominate the year-end conversation, it seems like a good moment to to call out some films that may not earn many mentions at award shows and top ten lists, but nevertheless charmed, entertained or impressed me throughout the year.
This fascinating documentary about the relatively new world of independently made video games follows the maker of an established hit, a team preparing to debut their work and a guy who's been toiling for years on something that's still not finished. It's a look at the ambitious far reaches of a medium that's been dominated by the equivalent of blockbusters for most of its existence, and at what it means to strive for something personal and artistically inclined in a world just learning to appreciate those qualities.
Ira Sachs' film about the ups and downs of a decade-long romance is based on his own relationship, and has the sting of the personal in the way it tracks how the needy Eric (Thure Lindhardt) and the drug-addicted Paul (Zachary Booth) support, hurt and enable each other. It's a painfully honest look at how we can keep returning to the things we know are bad for us, and what it takes to finally pull away.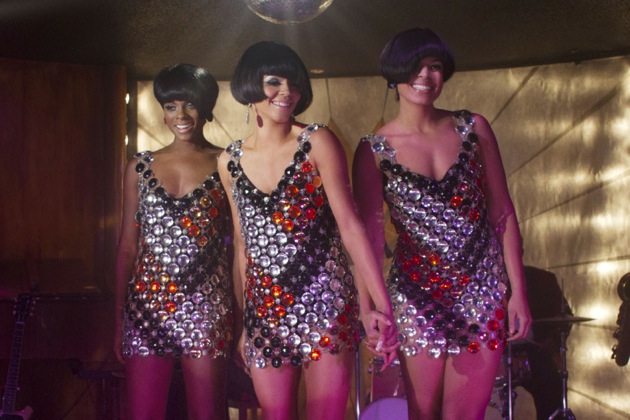 3. Sparkle
Yes, it comes with the baggage of featuring an unhappy, exhausted-looking Whitney Houston in her last role and serving as the acting debut of American Idol winner Jordin Sparks. But Sparkle is an interesting, complex consideration of African American womanhood and what it means to be good and to be a success. And Carmen Ejogo, as the troubled and talented oldest sister, is an outstanding find — she's magnetic even as she's embraces destruction.
A heist movie in which the goal is not to steal but to make music: This Swedish comedy is built around four outrageous and inventive movements in a piece performed a group of anarchist artists who unlawfully invade a hospital room, a bank, a plaza and a power plant to make themselves heard . It's weird in the very best way.
Shot on iPhones and consumer-grade cameras posing as them, this film about a camgirl and her adventures on July 4th is a damning portrait of self-documentation as narcissism, and worse, as a way of using the Internet to justify your behavior and your appeal. Between her online following and her fawning best friend, Kelly (Louisa Krause) has surrounded herself with people who tell her how great she is. She blocks out anyone who disagrees, although it becomes apparent that she's as much at the mercy of pandering to her "fans" as she is empowered by their adoration.
Pages: 1 2