'Midnight Meat Train'-Spotting: The Best Movie In-Jokes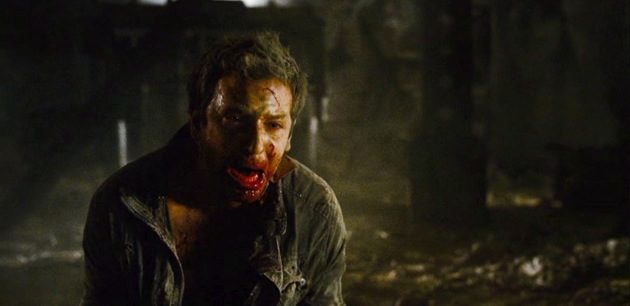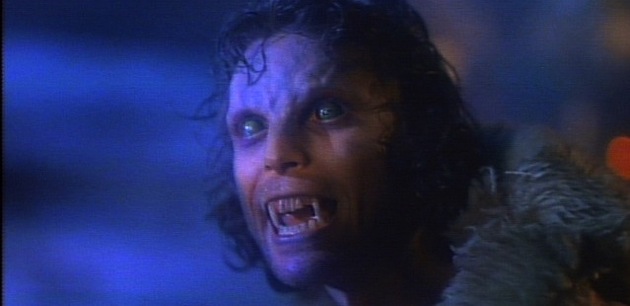 What's In A Name?
"The last man who said that to me was Archie Leach just a week before he cut his throat," Cary Grant blusters in His Girl Friday. Leach, of course, was Grant's real name. Michael Caine fans will recognize his real surname as the inspiration for the store named Micklewhite in The Muppet Christmas Carol. But you'd have to be a pretty die-hard film buff to get that several character names in Dante's The Howling  are the names of directors with werewolf films among their credits.  Sam Newfield directed The Mad Monster (1942) and Charlie Barton helmed Bud Abbott and Lou Costello Meet Frankenstein (1948), which featured the Wolf Man.
Perversely, when it comes to movie in-jokes, the more obscure, the better. What have you caught the rest of us missed? Leave them in the comments section.
Donald Liebenson is a Chicago-based film and entertainment writer. He has been published in The Chicago Tribune, Roger Ebert.com, Entertainment Weekly, The Los Angeles Times and Huffington Post and other outlets.
Follow Donald Liebenson on Twitter.
Follow Movieline on Twitter.