'Midnight Meat Train'-Spotting: The Best Movie In-Jokes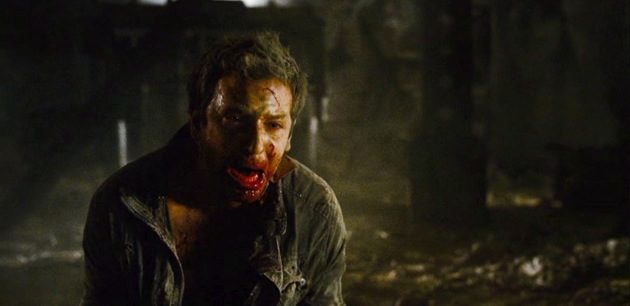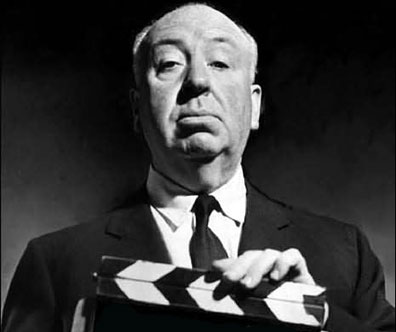 Spot The Director 
Alfred Hitchcock's tradition of making clever cameos in his films has, not surprisingly, inspired more contemporary filmmakers to do the same.  Landis, for example, went Hitch one better. He enlisted other directors to make cameos in his films, including Dario Argento (Innocent Blood) Jonathan Demme (Into the Night), Terry Gilliam and Ray Harryhausen (Spies Like Us), George Lucas (Beverly Hills Cop III), Frank Oz (An American Werewolf in London), Spielberg (The Blues Brothers), and Robert Wise (The Stupids).
Like Landis, Joe Dante is a sucker for a movie in-joke and his films are peppered with them. In The 'Burbs, among the framed photos on the mantle in Gale Gordon's home is one of his Here's Lucy costar, Lucille Ball. B-movie buffs will recognize producer Roger Corman, who mentored Dante, making a call in a phone booth in The Howling. But that in-joke is actually a reference to another in-joke: a scene in Rosemary's Baby, in which horror-film producer William Castle, to whom Dante lovingly paid tribute in Matinee, makes a similar phone-booth cameo.
By the way, for those who aren't Hitchcock completists, his most ingenious cameo can be found in Lifeboat. Despite being set in the middle of the ocean, on a lifeboat, Hitch's picture appears in a newspaper ad for a weight-loss drug, Reduco.