'Midnight Meat Train'-Spotting: The Best Movie In-Jokes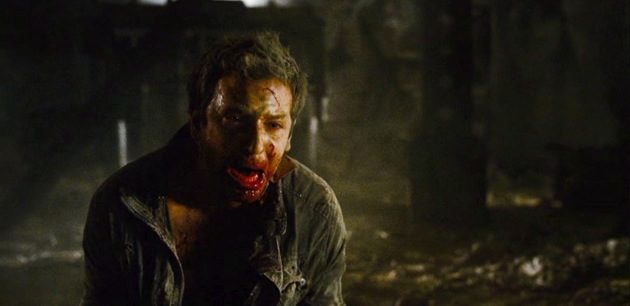 It's a Meta World After All
Pixar has its own version of the Hitchcock cameo. Beginning with Toy Story, the Pizza Planet delivery truck has made an appearance in each of its animated films except for The Incredibles. In Brave,  you'll spot it as a wood carving in the witch's cottage. Another Pixar touchstone is "A113," a reference to the CalArts classroom where directors John Lasseter, Brad Bird, Pete Docter and Andrew Stanton studied. In Toy Story,  it's the license plate on Andy's mom's minivan. But that's not all folks, if you'll excuse a cross-studio reference: Each Pixar film teases future productions. Another of the witch's woodcarvings in Brave is of Sulley, anticipating next year's Monsters Inc. sequel, Monsters University.