Marvel Studios Says Iron Man 3 Villain The Mandarin Isn't Chinese, He's International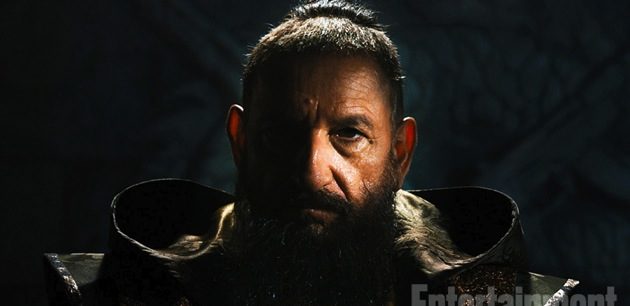 When Entertainment Weekly posted an exclusive photo of actor Ben Kingsley as the Mandarin, the super-villain who rocks Tony Stark's world in the upcoming Iron Man 3, it resurrected a thorny question around the virtual office here.   In the Marvel universe, the Mandarin is the son of one of pre-Revolutionary China's wealthiest men and an English noblewoman, as well as a descendant of Ghengis Khan.  So, why, as Executive Editor Jen Yamato wondered when news broke that Ben Kingsley would play him, did the job go to a half-Indian, half-English actor?  
The answer, according to Marvel Studios Kevin Feige, appears near the bottom of the EW post.  As a villain, it turns out, the Mandarin is kind of a mutt. According to EW,  Feige says Marvel "wanted to blur the background" of the Mandarin portrayed in Iron Man 3. "It's less about his specific ethnicity than the symbolism of various cultures and iconography that he perverts for his own end,"  Feige explained. "  As the EW's Anthony Breznican further explained:  "From his samurai hair, to his royal robe, to his bin Laden-esque beard, and the AK-47 he keeps at his side, Kingsley's interpretation is a hodgepodge of various warrior motifs." That way, no single ethnicity, particularly one with a population of 1.3 billion, can be offended by Kingsley's portrayal or his character's evil doing.
Please feel free to weigh in on the debate. Or, if you just want to look at pretty pictures. USA Today also posted some exclusive shots  from the film. Here are a couple: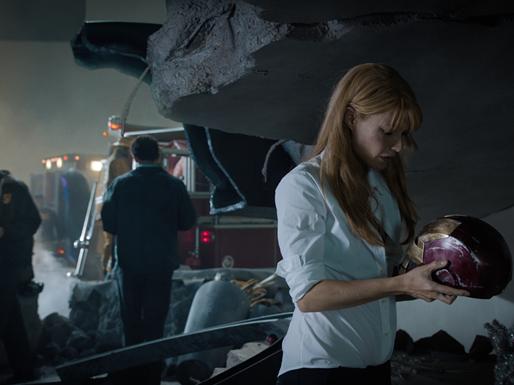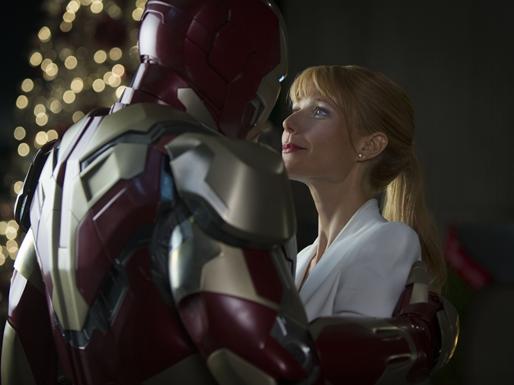 Follow Frank DiGiacomo on Twitter.
Follow Movieline on Twitter.