LISTEN: Adele's 007 Theme Song 'Skyfall' Debuts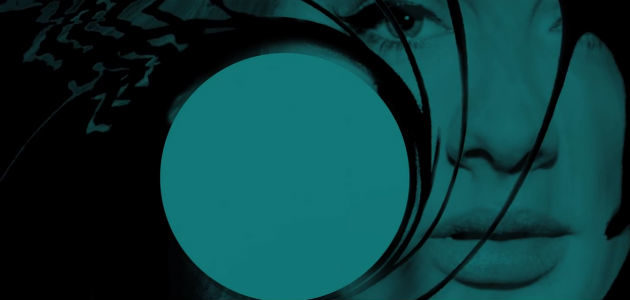 "This is the end/hold your breath and count to ten..." Adele's moody retro James Bond theme song has hit the web in full! How does it measure up to its predecessors? (Best theme in many Bonds, no?) Listen to the U.K. crooner sing "Skyfall" and chime in with your thoughts after the jump.

I can't quite tell how the lyrics have anything to do with the plot of Skyfall, but it's a nice return to form. Adele's certainly one of the strongest Bond theme singers in 007 history.
[Go deeper into Adele's "Skyfall": From Shirley Bassey To Dr. No, The 007 DNA Of Adele's Skyfall Theme]
Where does "Skyfall" rank among the best and worst Bond songs of all time?
[via the official 007 Twitter]