Liz & Dick: Lindsay Lohan Channels Three Iconic Elizabeth Taylor Looks
When Lindsay Lohan signed on to play Elizabeth Taylor in Lifetime's Liz & Dick it was tough to know what to expect. Now that three new photos from the tele-biopic have landed, we have our answer: Behold, LiLo dressed up as Liz Taylor circa 1960 on the set of Cleopatra, LiLo as Liz Taylor marrying Richard Burton in 1964, and DEAR GOD, LILO AS LIZ TAYLOR WITH GIANT POOFY '80S HAIR AND SHOULDER PADS.

Guys, poofy '80s hair was not part of the deal.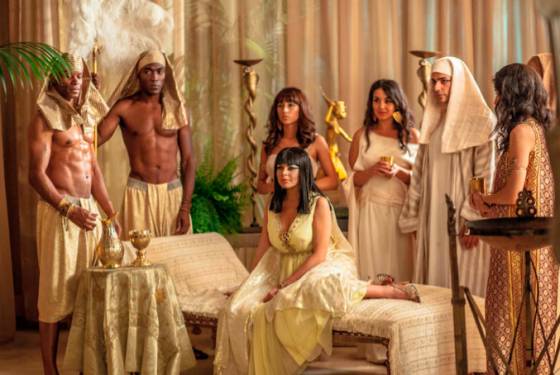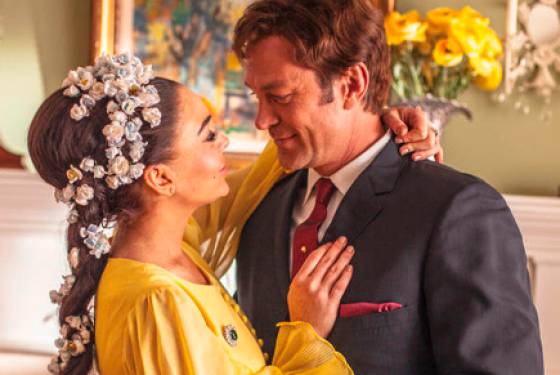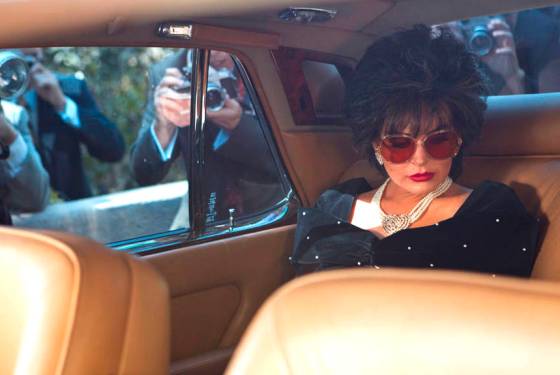 It's the Joan Collinsesque car shot that I find most mesmerizing: Art imitating real paparazzi-hounded life, that downturned gaze, the angst emanating from that pout, that giant helmet of hair in orbit around her head. November 3 can't come fast enough, though that does give you two months to stockpile all the booze and popcorn and Aqua Net you'll need to plan those Liz & Dick viewing parties...
[Lifetime via Vulture]