Prometheus International Trailer: This is How You Sell a Movie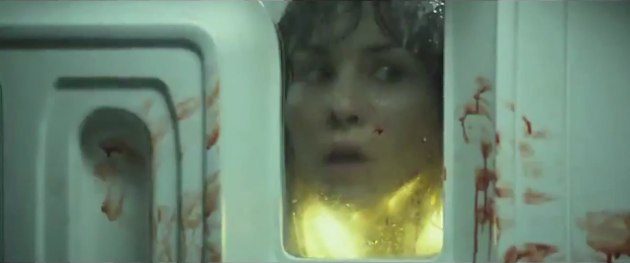 On the one hand, the difference between the domestic and international trailers for Prometheus is staggering: The former sells atmosphere and legacy while the latter sells both of those and story (and Charlize Theron, I guess). On the other hand, they have the most important component in common: They sell the hell out of Ridley Scott's Alien throwback.

Can anyone wait? Me neither. This is how you do it, Hollywood.
[ENTV]