Get Your First Peek at Anthony Hopkins as Alfred Hitchcock
Filming is underway on the other period behind-the-scenes Alfred Hitchcock flick -- this one stars Scarlett Johansson as Janet Leigh, Jessica Biel as starlet Vera Miles, Anthony Hopkins as Hitch and Helen Mirren as his wife Alma -- and the very first photo from the pic has hit the web. In it, buried somewhere beneath layers of prosthetics and make-up and balding hair, is Sir Anthony as the iconic auteur. Toby Jones, eat your heart out.

Sacha Gervasi (Anvil! The Story of Anvil) is behind the camera on the second of two competing Hitchcock films in production, but his, titled Hitchcock and penned by John J. Laughlin and O.G. Movieline contributor Stephen Rebello from Rebello's own book Alfred Hitchcock and the Making of Psycho, takes aim at Hitchcock's life and marriage while he was making Psycho.
The first image released by Fox Searchlight shows Hopkins in make-up and costume striking the iconic Hitchcock profile pose... but first, a visual equation:
The stunning Blue Steel of Sir Anthony Hopkins...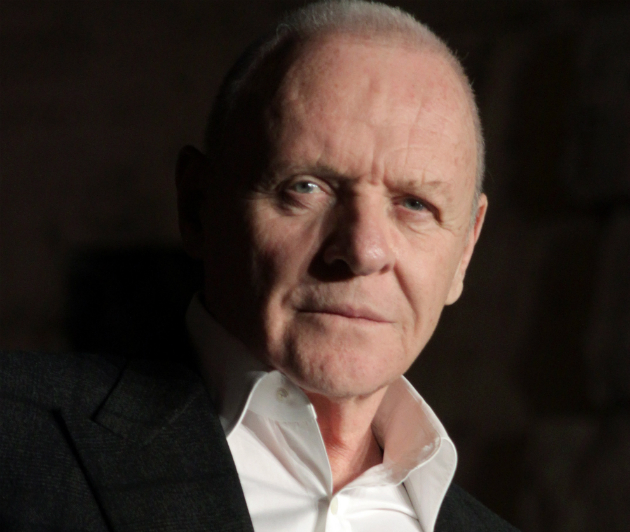 ...plus the jowly physical presence of Hitchcock...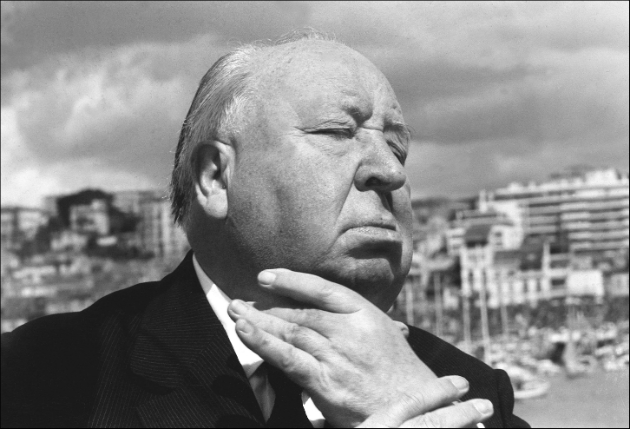 ...equals Sir Alftony Hitchkins!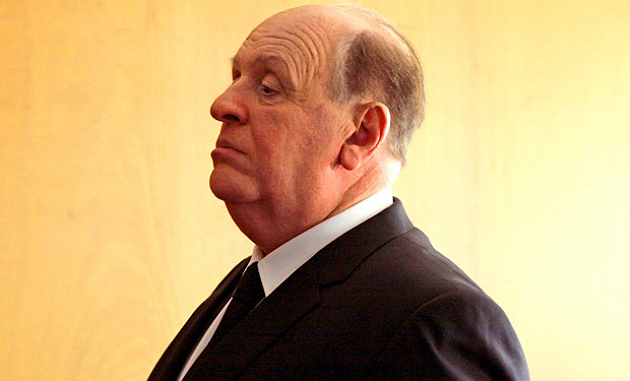 Thoughts?