Weinsteins Piggyback on Smash to Expand My Week With Marilyn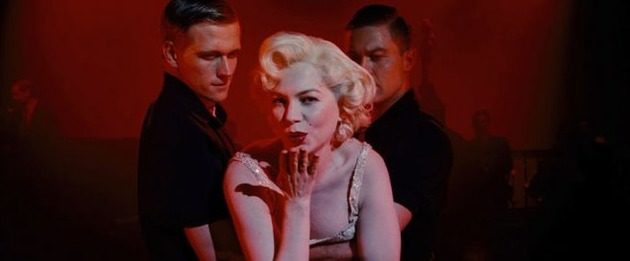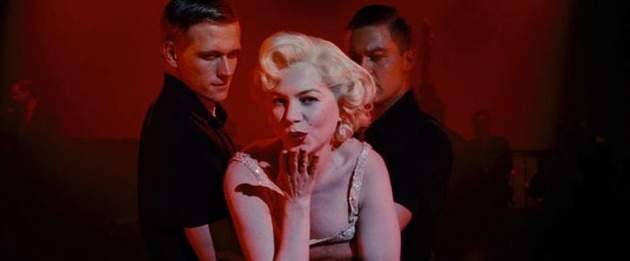 With its soapy survey of a Broadway musical about Marilyn Monroe, the new NBC potboiler Smash is clinging to reasonably good ratings since launching last week. And now The Weinstein Company, never one to miss an opportunity, has discreetly hitched its double Oscar nominee My Week With Marilyn to Smash's own (alleged) Marilyn-fueled momentum.

There's the obvious Oscarcast factor as well, but the implications in this note just over the ML transom are clear enough:
The Weinstein Company announced today that they are expanding MY WEEK WITH MARILYN into 600 theaters nationwide. This will give audiences a chance to see for the first time or revisit the film in theaters in advance of the awards. MY WEEK WITH MARILYN garnered two Academy Award Nominations for Michelle Williams, Best Actress, and Kenneth Branagh, Best Supporting Actor. Audiences are again embracing Marilyn Monroe with the success of the film and now the small screen hit, SMASH. MY WEEK WITH MARILYN is currently in select theaters and will be expanding on February 24th.
A little desperate, sure, but at least it beats "WHAT MOVIE REPRESENTS THE THING THAT HAPPENED IN CINEMA THIS YEAR?" You've come a long-ish way, Harvey.
Follow S.T. VanAirsdale on Twitter.
Follow Movieline on Twitter.