John McNaughton Is Working On A 'Wild Things' Sequel Inspired By The Amanda Knox Case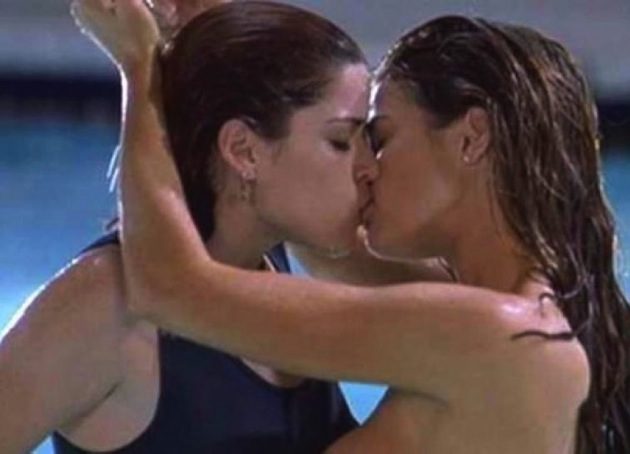 Fifteen years after Denise Richards' and Neve Campbell's swimming-pool make-out session made Wild Things a cult hit, director John McNaughton says he and the film's screewriter Stephen Peters are working on a continuation of the story that would involve those characters children and take its inspiration from the Amanda Knox case.
If you didn't see the Lifetime docudrama, Amanda Knox: Murder on Trial in Italy, that's the tabloid-headline-generating case in which Knox, an American student in Italy, was initially convicted then acquitted of murdering her roommate Meredith Kercher during a rough sex game that involved two other men in 2007. (Italy's highest court has since ordered a retrial.)
McNaughton told Hollywood.com the following:
"It's not one of the sequels, but about their children," he says. OK, that sounds odd, but just wait. It gets real crazy. "Do you know the Amanda Knox case? It's something like that. Something that's like the child of Suzie Toller [Campbell's character], she claimed that Matt Dillon's [character] had raped her a long time ago and maybe there is a child and maybe Bill Murray's character had a child and they're exchange students and things get out of hand. We're calling it Wild Child Things."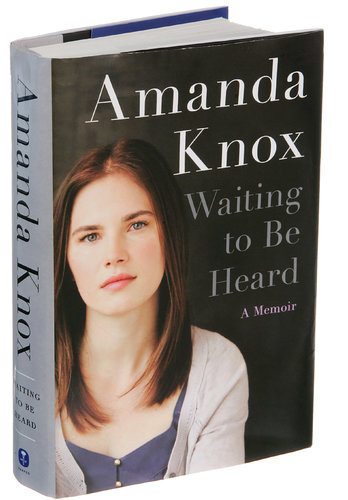 Love the title, and, as the website pointed out,  Richards and Campbell are "super available" these days.
The big questions are whether Murray could be enticed into making a cameo if his seed actually figures into the plot, and whether Knox's legal and public relations team, who have been battling hard to protect their client from all the "Foxy Knoxy" innuendo, will push back against McNaughton making the connection between his movie and the Italian melodrama.
Along those same lines, Knox has been making the media rounds to promote her memoir  Waiting to Be Heard, which tells her side of the story.
[Hollywood.com, The New York Times]
Follow Frank DiGiacomo on Twitter.
Follow Movieline on Twitter.