New 'Star Trek Into Darkness' Photo: Cold Chillin' With Mr. Spock?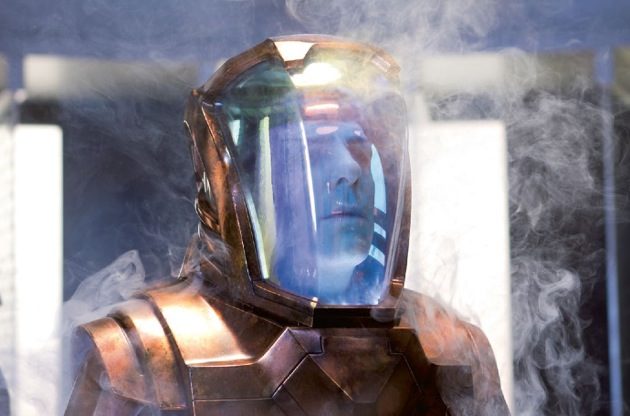 A handful of new Star Trek Into Darkness photos have hit the web, and they're nothing to write home about, but the image of space-suited Spock (Zachary Quinto) did catch my attention.  Judging from the steam rising up off the Vulcan's protective gear, I'm guessing that this image could serve as an "After" shot to the "Before" image below of Spock hanging out in what's been reported as a volcano. (Or is that vulcan-o? Ba-dum-bump!)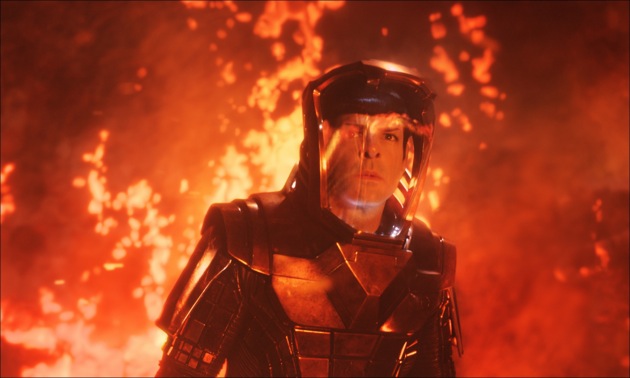 The best part?  Spock's expression remains virtually the same no matter what temperature he's at.
Follow Frank DiGiacomo on Twitter.
Follow Movieline on Twitter.