WATCH: 'The Wolverine' Trailers Contemplate Mortality (And It Friggin' Hurts)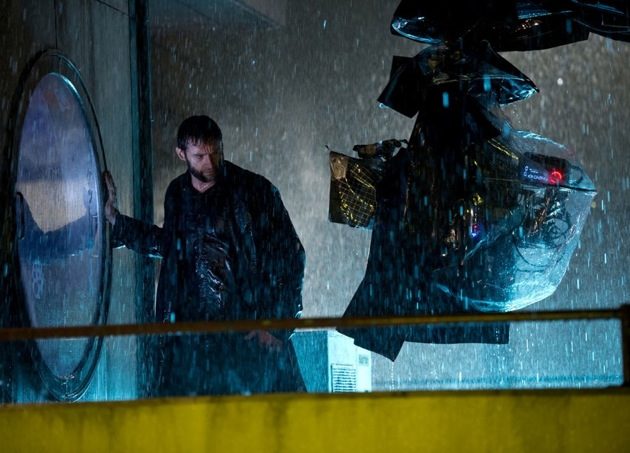 After a six-second 'Tweaser' anda  20-second preview of The Wolverine, Marvel unleashed almost four-and-a-half minutes of adamantium goodness in the form of two trailers on Wednesday, and it sets up at least part of the storyline for Hugh Jackman's latest outing as the cigar-smoking mutant. 
It looks like a scientist whom Wolvie saved from what looks like a nuclear explosion wants to repay the favor: The mutant gave him life, so Mr. Big Brain wants to give Wolverine the ability to die by taking away his regenerative powers. Or is it all a diabolical trick?  That beautiful blond assistant in the lab coat is Svetlana Khodchenkova, who plays the villain Viper in the movie.  Below are both the domestic and international trailer.  The latter does a much better job of telling the story. You might want to watch that one first.
In this context,  The Wolverine reminds me of one of the themes that Anne Rice grappled with in her Interview with the Vampire novels: Is immortality as alluring as it seems?
'The Wolverine' Trailer (Domestic) : A Life Saved
The International Trailer Reveals More
Follow Frank DiGiacomo on Twitter.
Follow Movieline on Twitter.