WATCH: 'The Wolverine' Promo Campaign Designed For ADD Crowd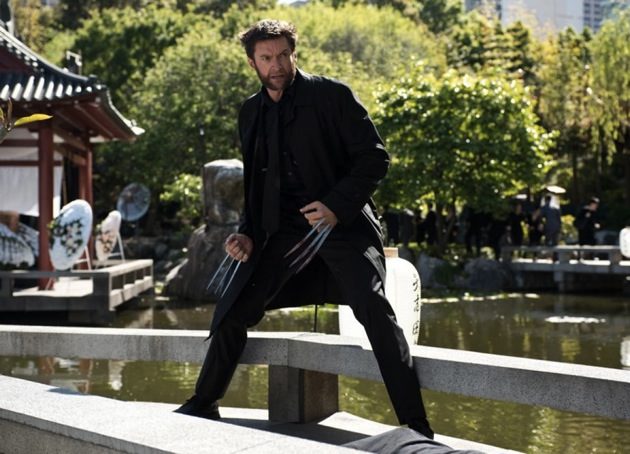 It's a big week for Marvel marketing, what with the promotional campaigns for Iron Man 3 and The Wolverine seeing a lot of action. The big difference is that the Wolvie campaign appears geared to the ADD crowd.
On Monday, I wrote about the six-second "tweaser" that the movie's director James Mangold posted on Twitter. Well, steel your patience, because MTV has now posted an exclusive, marathon 20-second preview trailer on its site in advance of Wednesday's release of a presumably longer trailer for The Wolverine. It would take me much longer to describe it than for you to watch it, so here you go:
Like that early Iron Man 3 trailer in which Ben Kingsley's Mandarin declared "You'lllll neverrrr see me coming" in that weird dialect, this trailer ends with a similarly ominous line spoken memorably. Is that one of the basic tenets of Marvel trailers 101 or something?
[MTV]
More on The Wolverine: 
Follow Frank DiGiacomo on Twitter.
Follow Movieline on Twitter.