WATCH: New 'Evil Dead' Video Is A Real Scream − Warns: 'You're All Going To Die Tonight'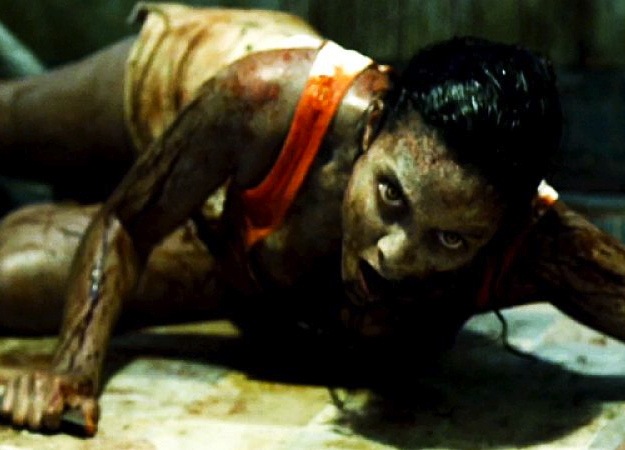 Evil Dead hits theaters in less than two weeks, and the debate in my head grows louder:  Should I bring the airsickness bag I brought home from my last plane flight, or will a gallon-sized Ziploc baggie do?   As I wrote earlier, Fede Alvarez's intense, serious-as-a-heart attack remake of Sam Raimi's humorous horror classic, The Evil Dead,  is looking pretty review proof, but I've got to wonder if reports of the movie's extreme gore and the intensity of the trailers that are being released will give more squeamish horror fans second thoughts about attending, especially since the update doesn't share the comic relief of the original.
Here's the latest clip to surface via Yahoo! Everyone looks pretty freaked at what's going on in that little cabin, and that's before Mia (Jane Levy) shoots her brother David (Shiloh Fernandez) and lets out an operatic scream that comes with its own Auto-Tune translation.  Also, there are two new posters for the movie. Actually, they're variants that feature the same image, but one features review blurbs and one does not. Don't you just love it when review-proof movies show off their good reviews?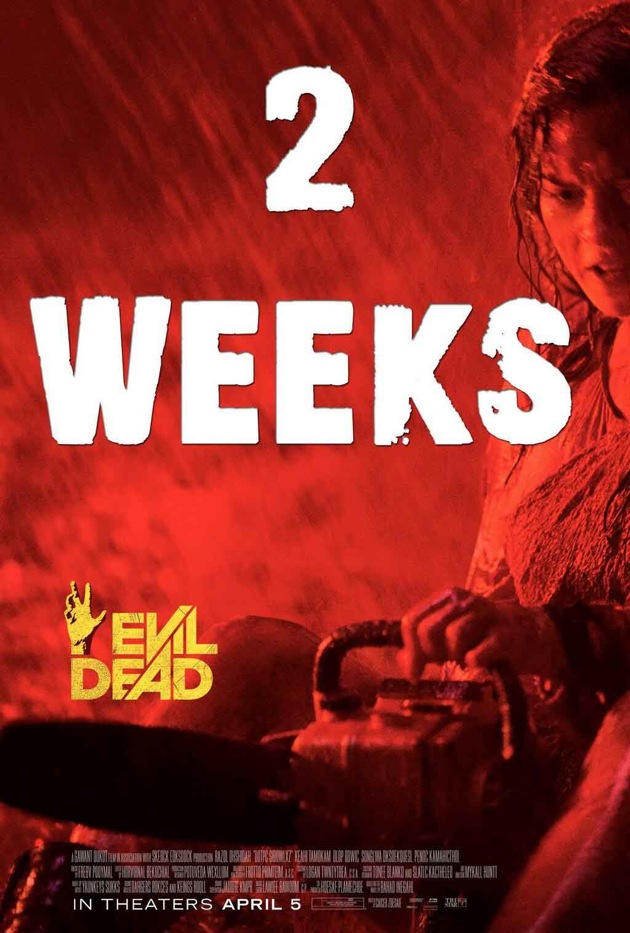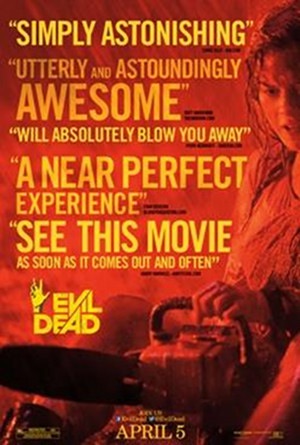 Follow Frank DiGiacomo on Twitter.
Follow Movieline on Twitter.