WATCH: Don't Judge 'The Place Beyond The Pines' By These Three Videos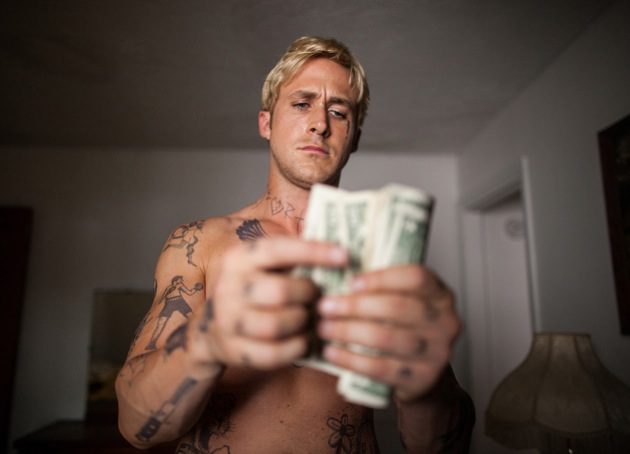 Derek Cianfrance's The Place Beyond The Pines remains among my favorite unreleased movies since I saw it at the Toronto International Film Festival in September, it's testament to the movie's satisfying complexity that these three video clips don't really convey the emotional wallop that the film packs.Here's the other thing: I can't really set these videos up properly without some major spoilers, so I would urge you not to write off the movie if these three excerpts don't exactly move you.
Suffice it to say, the first two clips feature appear, in chronological order in the first third of the movie, where motorcycle stunt driver Luke (Ryan Gosling) learns that he fathered a child by Romina (Eva Mendes) and decides that he doesn't want to be the deadbeat dad that he had as a kid.  Alas, his decision to be a responsible parent involves robbing banks to support his kid, which is not exactly Brady Bunch territory, but Cianfrance uses Luke's storyline to set up a movie that has some very smart things to say about morality and legacy.
Luke and Romina's story is intertwined with the narrative arc of police officer Avery Cross, played by Bradley Cooper. In the third and final clip, he attempts to inform his superior of corruption in the department and doesn't exactly meet with a willing audience.
The movie only gets more interesting and gripping from there. The Place Beyond The Pines opens on March 29.
More on The Place Beyond The Pines: 
Follow Frank DiGiacomo on Twitter.
Follow Movieline on Twitter.