WATCH: Jason Bateman Deals With A Different Kind Of Arrested Development In 'Disconnect' Trailer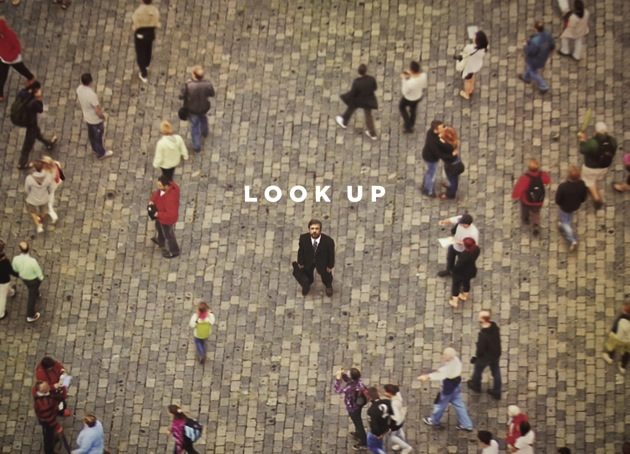 Disconnect, which is the latest effort from Murderball director Henry Alex Rubin, looks like it could be the Babel of the wired world based on this trailer.  The synopsis also indicates that we'll be getting a series of intertwining stories with one thing in common: the perils of our digital society.
The cast includes Jason Bateman,  Hope Davis, Frank Grillo, Michael Nyqvist, Paula Patton, Andrea Riseborough, Max Thieriot and Alexander Skarsgard.
The synopsis:
A hard-working lawyer, attached to his cell phone, can't find the time to communicate with his family. A couple is drawn into a dangerous situation when their secrets are exposed online. A widowed ex-cop struggles to raise a mischievous son who cyber-bullies a classmate. An ambitious journalist sees a career-making story in a teen that performs on an adult-only site. They are strangers, neighbors and colleagues and their stories collide in this riveting dramatic thriller about ordinary people struggling to connect in today's wired world.
Intriguing. The poster is cool, too.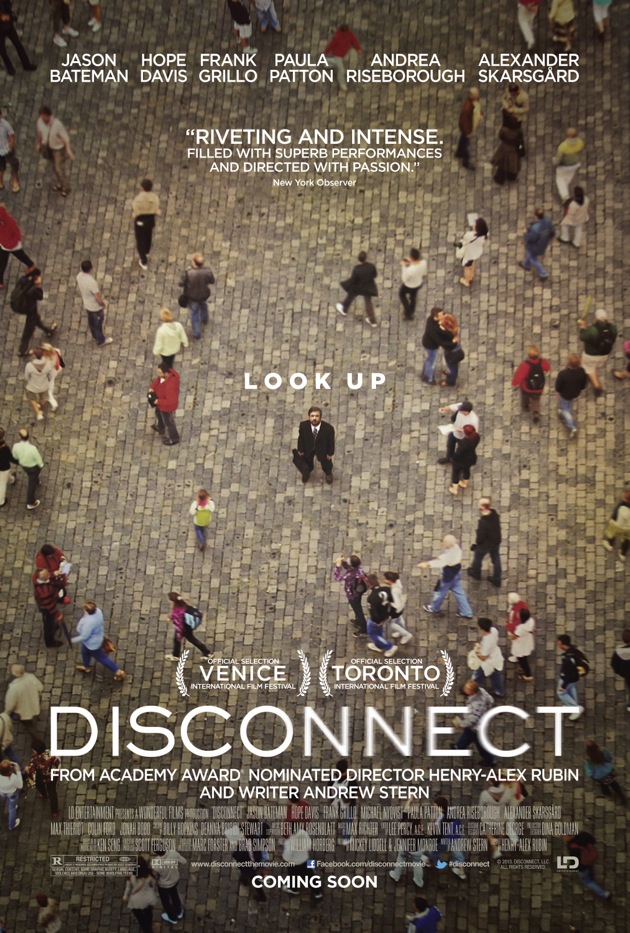 Follow Frank DiGiacomo on Twitter.
Follow Movieline on Twitter.