EXCLUSIVE: 'War Witch' Star Rachel Mwanza Sees Dead People In This Harrowing Trailer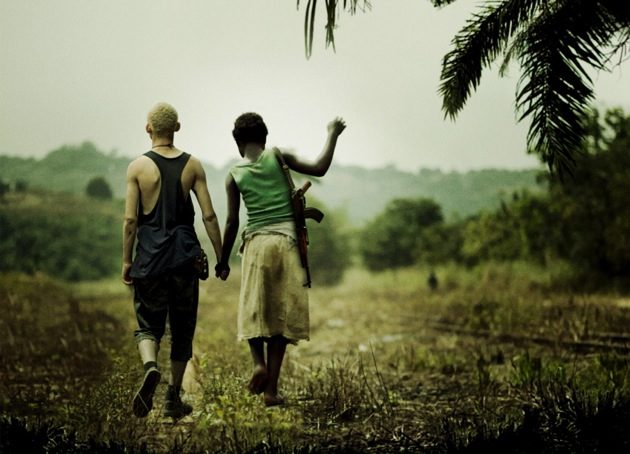 I was disappointed to learn that War Witch's remarkable star, first-time actress Rachel Mwanza didn't get to meet her idol Beyoncé  when she traveled to Los Angeles to attend the Academy Awards on Sunday. I hope that the film's producers and Sasha Fierce's handlers figure out a way to make it happen.  Just think how good it would be for Beyoncé's brand.
One of those handlers should get the pop star and her husband Jay-Z to watch Kim Nguyen's quietly powerful film about Africa's orphan soldiers of war. It's currently available via VOD and will open theatrically on Friday, March 1.
Here's a trailer to encourage the First Couple of Hip Hop.  In this scene, Mwanza's character Komona earns her War Witch title after the rebel army that has just dragooned her into its ranks sends her onto the front lines to scout out the enemy's position. There, she encounters the ghosts of her dead parents who alert her to the enemy's presence.
RELATED: 
Follow Frank DiGiacomo on Twitter.
Follow Movieline on Twitter.