The Mandarin Flosses Some Gangnam Style In New 'Iron Man 3' Poster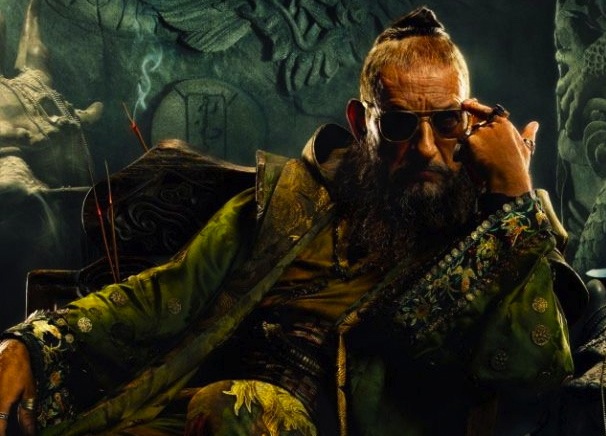 Back in October, I wrote about how Marvel Studios chief Kevin Feige was spinning Iron Man 3 villain the Mandarin as international rather than Chinese, his ethnicity in the Marvel universe.  "It's less about his specific ethnicity than the symbolism of various cultures and iconography that he perverts for his own end,"  Feige told Entertainment Weekly at the time. The Mandarin's topknot is supposed to evoke a Japanese samurai while EW called his beard "bin Laden-esque." And now, Marvel has just released a new Iron Man 3 poster featuring the baddie, as portrayed by Ben Kingsley, wearing sunglasses, and my first thought upon seeing them was..."Oppan Gangnam Style!"  I know the  shades Kingsley's wearing aren't even close to the ones that Psy sports in the video, but  that's the vibe I get. And I think there's an argument to be made for the Korean rapper to be a part of the pastiche. After all, his earlier work contained anti-American lyrics, and he still managed to conquer us.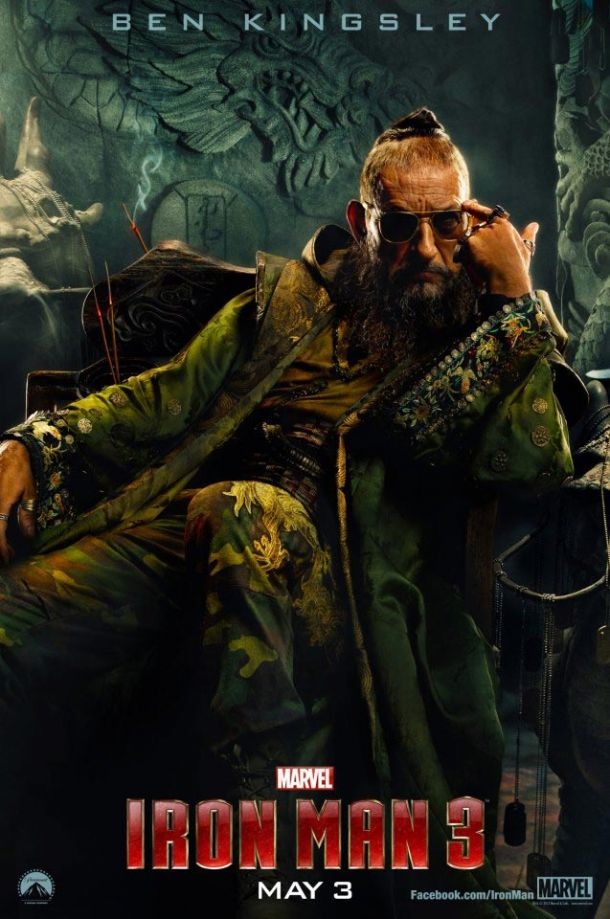 Follow Frank DiGiacomo on Twitter.
Follow Movieline on Twitter.