A Long, Long Time Ago, When 'Star Wars' Met 'Super 8'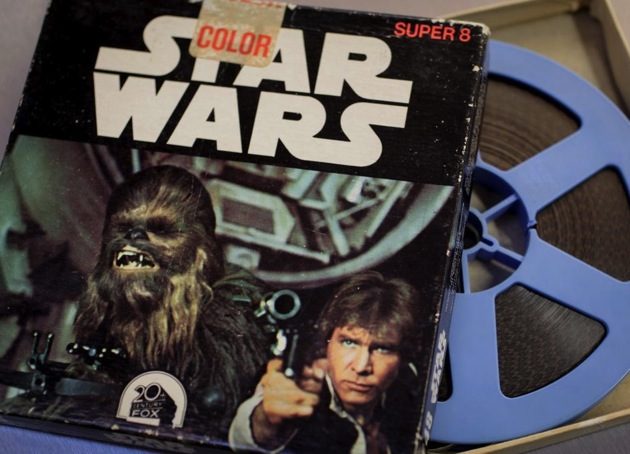 Like those vintage 1980s Reese's Peanut Butter cup ads built around the "Two great tastes that taste great together," tag line, this photo tweeted by J.J. Abrams' Bad Robot production company is a cool visual mash-up of the filmmaker's past and future work.  No pressure, Mr. Abrams!
If you've never seen the Reese's ads, here's a particularly gooey one.  For the record, I have never seen an actual human walking in public while eating from a container of peanut butter, emblazoned with the words "peanut butter."  If you have, please record your sightings in the comments section below and I'll get the folks at Fringe on it right away. They've got some time on their hands.
Follow Frank DiGiacomo on Twitter. 
Follow Movieline on Twitter.