WATCH: New Clip From Sundance Pic 'Emanuel And The Truth About Fishes'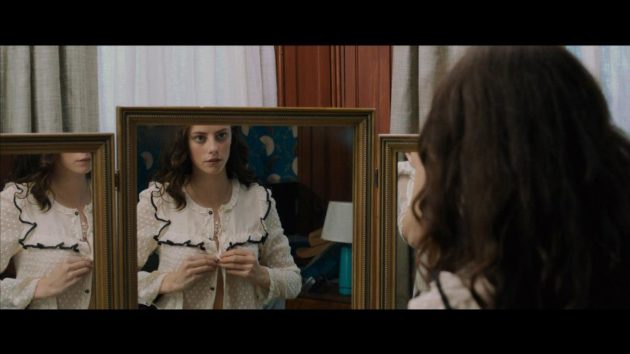 Ominous music, an imagined flood and two good looking people peering each other with what appears to be suspicion. It's just a hint of what might be to come in the new clip from Sundance Film Festival film Emanuel and The Truth About Fishes, starring Jessica Biel, Kaya Scodelario, Alfred Molina, Frances O'Connor and Aneurin Barnard. Check out M.L.'s daily coverage from Park City this week and next.


Emanuel (Kaya Scodelario), an acerbic but sensitive teen, lives with her father (Alfred Molina) and stepmother (Frances O'Conner). She's on the verge of another birthday-a day she has never cared for since her mother died giving birth to her-when the mysterious Linda (Jessica Biel), a young and hip mother, moves in next door. Intrigued by Linda's striking resemblance to her late mother, Emanuel begins to babysit for Linda's newborn daughter. As Emanuel and Linda spend more time together, they develop a bond that becomes deeply entwined in a surprising secret Linda harbors.