WATCH: Jodie Foster Wins The Golden Globes With Her 'Coming Out' Speech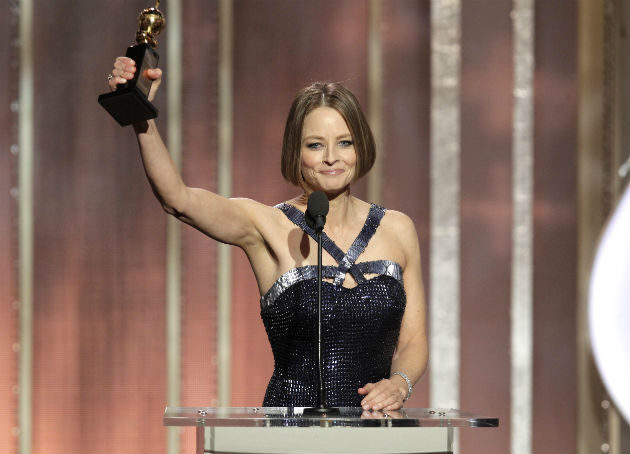 "I'm... single," teased Jodie Foster Sunday night as she accepted the Golden Globes' Cecil B. Demille award, before launching into the most riveting, daring, and yes, often random speeches of the night. What seemed to begin as a coming out speech touched on celebrity culture, privacy, Honey Boo Boo, Mel Gibson, her ex-partner Cydney Bernard and their children, and had some speculating she was talking retirement (a suggestion she refuted backstage).
Watch Foster's speech below and hit our Golden Globes coverage for more photos and memorable moments from Sunday night.

MORE GOLDEN GLOBES COVERAGE:
'Argo' & 'Les Misérables' Take Top Movie Prizes At Golden Globes
High Five! The Best GIFs Of The 2013 Golden Globes
PHOTOS: See Who Sizzled At The Golden Globes 2013 Awards!
Follow Jen Yamato on Twitter.
Follow Movieline on Twitter.