Oscar Index: PGA Propellant And The N-Word (Nominations!) For 'Django Unchained'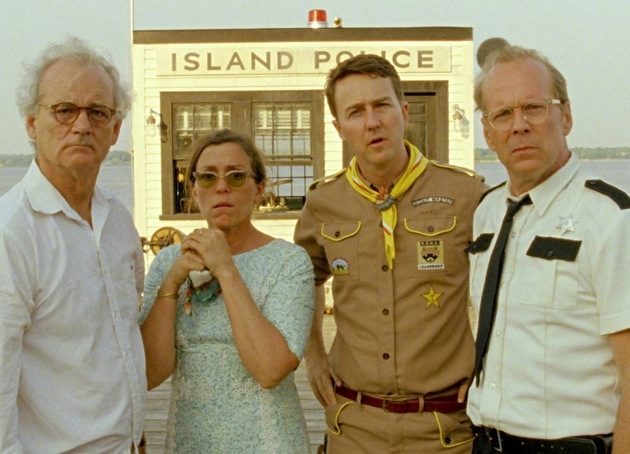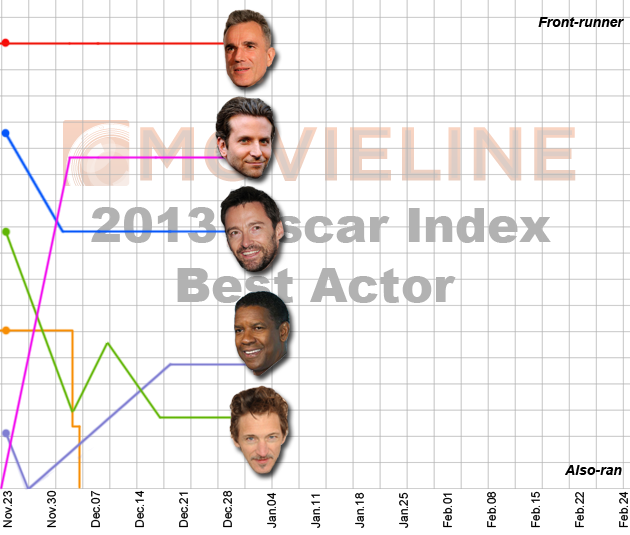 Best Actor
Nothing new to see here. Daniel Day-Lewis remains the frontrunner, and a recently released photo of the actor in the actual Lincoln bedroom only bolsters his historical inevitability. Les Misérables has been getting its share of knocks of late for, among other things, its use of close-ups and the cast's musical chops, but Hugh Jackman has not lost his Oscar buzz.
1. Daniel Day-Lewis (Lincoln)
2. Bradley Cooper (Silver Linings Playbook)
3. Hugh Jackman (Les Miserables)
4. Denzel Washington (Flight)
5. John Hawkes (The Sessions)
Ones to watch: Joaquin Phoenix (The Master)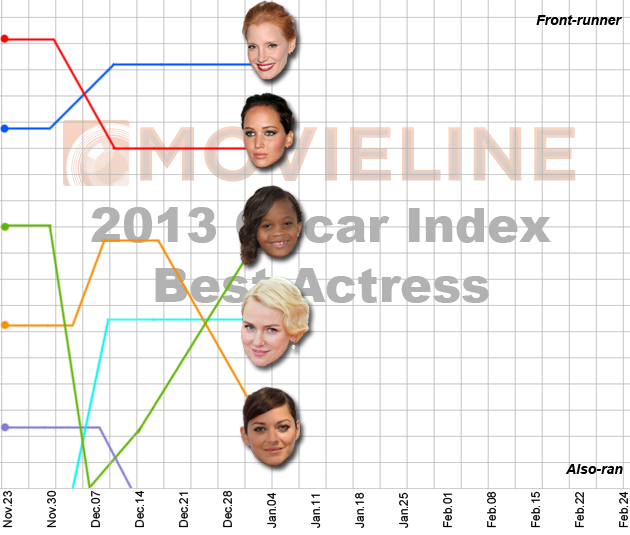 Best Actress
Another closely-watched race with Jessica Chastain and Jennifer Lawrence sure bets for nominations. The PGA nomination for Beasts of the Southern Wild could bolster the chances for the film's breakout star, Quvenzhane Wallis, who would be the youngest Oscar nominee ever.
1. Jessica Chastain (Zero Dark Thirty)
2. Jennifer Lawrence (Silver Linings Playbook)
3. Quvenzhane Wallis (Beasts of the Southern Wild)
4. Naomi Watts (The Impossible)
5.Marion Cotillard (Rust & Bone)
One to watch: Emmanuelle Riva (Amour)