NY Film Critics Circle Spices Up Oscar Race With 'Zero Dark Thirty' Best Picture Pick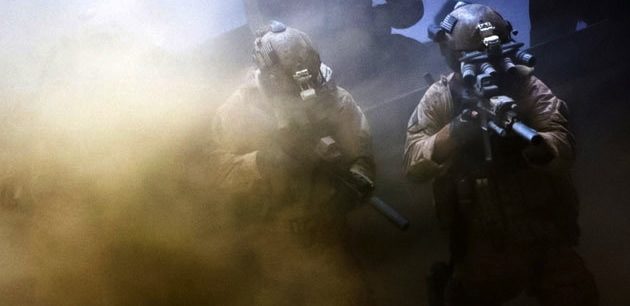 The New York Film Critics Circle Association certainly livened up the Oscar race today by choosing Kathryn Bigelow's Zero Dark Thirty as the Best Picture of 2012 and picking two real surprises in the Best Actress and Best Supporting Actor categories: respectively, Rachel Weisz for The Deep Blue Sea and Matthew McConaughey for two movies, Magic Mike and Bernie.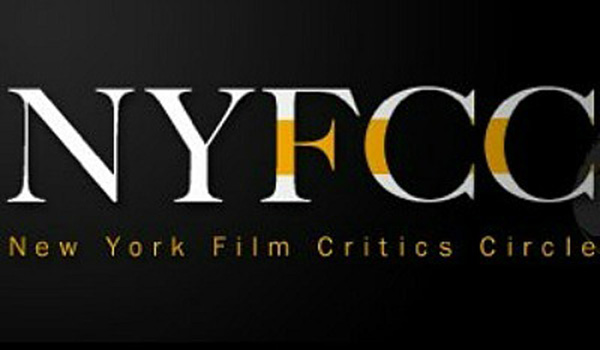 The popular McConaughey's win produced a lot of hurrahs in the Twitter-verse as well as speculation that he could get some Oscar consideration.  He is, after all, also nominated for an Independent Spirit Best Supporting Male award for Magic Mike.
The biggest surprise — or head-scratcher, depending on your perspective — was the NYFCC's decision to give its Best Actress honor to Rachel Weisz for her performance in the Terence Davies-directed The Deep Blue Sea. Weisz and the picture haven't exactly been on awards pundits radar screens since statuette season began, although Davies and largely undiscovered art-house gems are popular with the NYFCC.  Also, Hairspray filmmaker John Waters contends it's the best picture of the year.
Meanwhile, NYFCC wins for Zero Dark Thirty (Best Picture) and Kathryn Bigelow (Best Director) could be an initial sign that Steven Spielberg and Lincoln aren't bulletproof when it comes to going all the way in the Oscar Best Picture and Director categories. But Daniel Day-Lewis remains the Best Actor to beat.
The entire list of winners is below.
Best Picture: Zero Dark Thirty
Best Director: Kathryn Bigelow, Zero Dark Thirty
Best Screenplay: Tony Kushner, Lincoln
Best Actor: Daniel Day-Lewis, Lincoln
Best Actress: Rachel Weisz, The Deep Blue Sea
Best Foreign Film: Amour
Best Animated Film: Frankenweenie
Best Supporting Actor: Matthew McConaughey, Bernie, Magic Mike
Best Supporting Actress: Sally Field, Lincoln
Best Non-Fiction Film:  The Central Park Five,  Ken Burns, Sarah Burns, David McMahon
Best First Film:   How to Survive A Plague, director: David France.
Best Cinematographer: Greig Fraser, Zero Dark Thirty
Follow Frank DiGiacomo on Twitter. 
Follow Movieline on Twitter.