The Best Of The Mitt Romney 'Binders Full Of Women' Movie Meme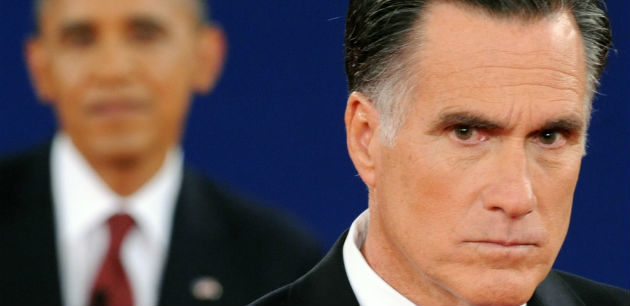 Republican candidate Mitt Romney caused an uproar during last night's Presidential debate with his vivid and hilariously ignorant "binders full of women" comment. But he didn't just alienate women and men and anyone appalled by his antiquated language and attitude toward gender equality in the work place — he launched the hottest meme since Big Bird.

So hot is Mitt — albeit not in the way he'd hoped prior to yesterday — he spawned the @Romneys_Binder Twitter account (14K followers and counting in half a day), the Tumblr Binders Full Of Women, and countless Tweets, Tumbls, and Photoshopped nuggets of hilarity. Let's all have a laugh at Mittens' silly notions about ladykind with a look at the best movie-related entries from the last 18 hours.

(via)
Say Anything... except what Romney said last night. This one works on so many levels.

(via)

(via )
Click on over to Funny or Die for the full GIFtastic awesomeness.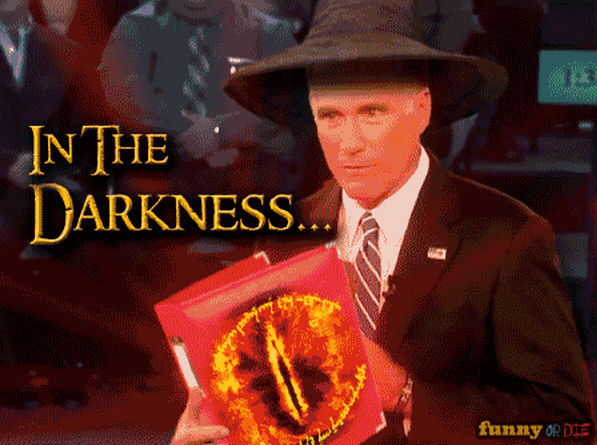 (via)
Mitt's meme meets the best meme.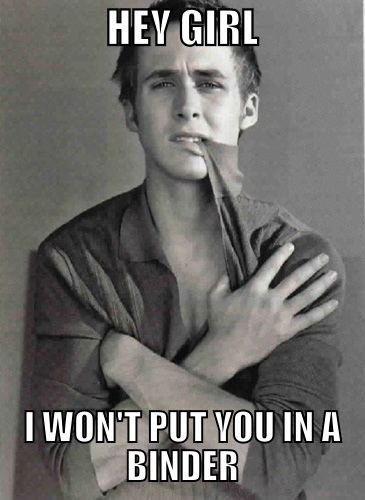 (via)
And my favorite: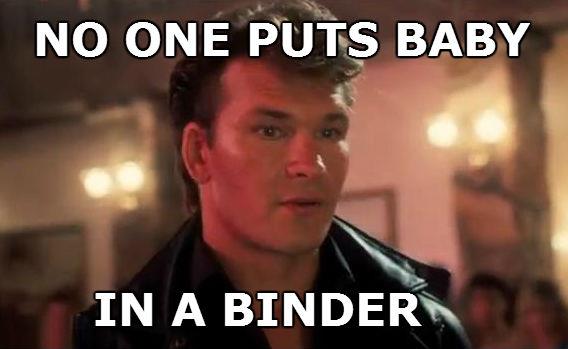 (via)
If Swayze says it, so must it be.
Follow Jen Yamato on Twitter.
Follow Movieline on Twitter.