Bond Girls: 10 Little Known Facts About 007's Femme Fatales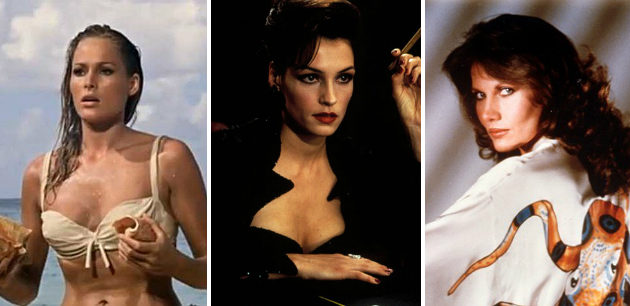 While the internet is loaded with glamour shots of Bond ladies from Ursula Andress to Michelle Yeoh, these women are more than mere pin-ups. Indeed, here are some oddball facts about the women in James Bond's life that ought to do you well at a dinner party — provided, of course, that you don't order red wine with fish.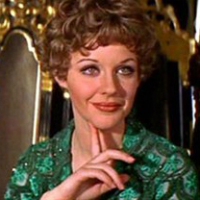 No one said all of these were going to be fun. Remember Ruby Bartlett, the fun loving Yorkshire gal who wrote her room number in lipstick on George Lazenby's inner thigh in On Her Majesty's Secret Service? (You don't? See that movie again.) Anyway, the woman who played her, Angela Scoular, lost a lifelong battle with depression in 2011. She did herself in, however, in just about the most horrible way you can imagine — by dousing herself and ingesting acidic drain cleaner.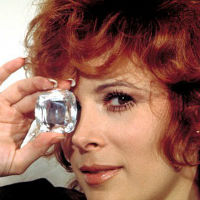 "Power is the ultimate aphrodisiac." That famous quote belongs to Henry Kissinger and, man, he ought to know. This mumbling, downright cloddish policy wonk somehow managed to get Diamonds Are Forever's Tiffany Case (played by Jill St. John) to grant him the most high level of security access. Think about that next time you tune in to Meet the Press.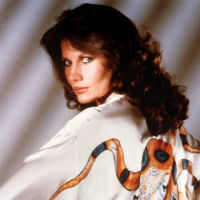 Maud Adams has the distinction of being the only woman to play a Bond Girl twice. In The Man With the Golden Gun (which also featured Bond Girl Britt Ekland) she plays Christopher Lee's kept woman, and in Octopussy she plays "Octopussy," and the more I leave to your imagination about why she's called that the better.