Thor 2's Jaimie Alexander Tweets After Sustaining 'Horrible Injury' On Sequel Set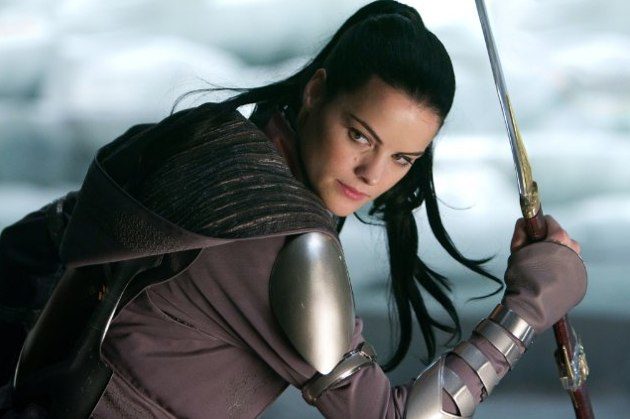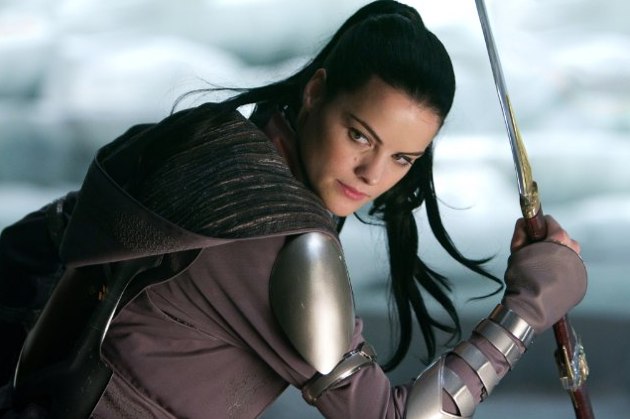 Thor actress Jaimie Alexander was sidelined after something on set of the Marvel sequel went wrong, Thor: The Dark World. "Today I sustained a pretty horrible injury," Tweeted the erstwhile superhuman warrioress Lady Sif on Monday. "I'm lucky I'm not paralyzed. Thank you (with all of my heart) to those who've looked after me."

Alexander kept her Twitter following updated as she underwent treatment for the as-yet undisclosed injury.
The athletic Alexander reprises her role as Thor's fellow Asgardian Sif in the November 13 pic. She Tweeted today that she was scheduled to be discharged from the hospital. Speedy recovery!
[@JaimeAlexander via Next Movie]