WATCH: Kidman, Wasikowska and Goode Creep It Up In Trailer For Park Chan-Wook's Stoker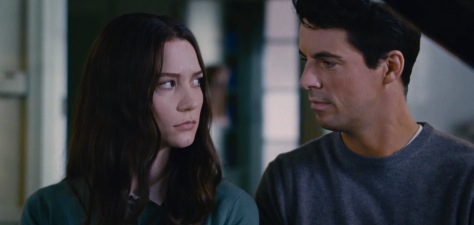 Although the above photo of Nicole Kidman and Mia Wasikowska calls to mind a Lana Del Rey music video, it's actually a still from something much more exciting:Vengeance trilogy director Park Chan-Wook's upcoming horror thriller Stoker.  Despite the title, which refers to the surname of the core characters, the tense, stylish trailer for the Fox Searchlight film, which you can find after the jump, does not look like a vampire tale. Rather, creepy, craven humans look like the monsters of this movie.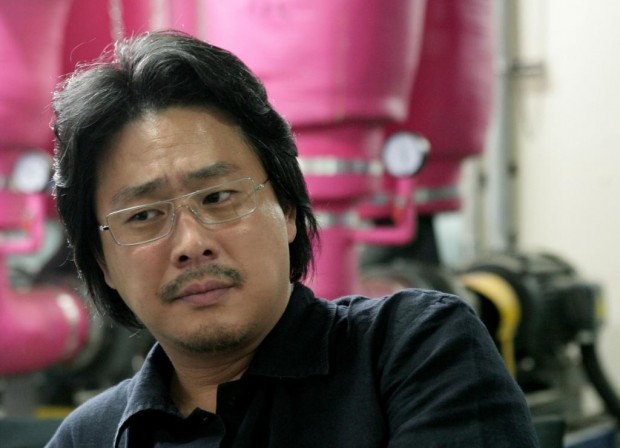 In one scene, Kidman's character Evie Stoker icily tells her daughter India (Wasikowska): "I can't wait to watch life tear you apart." In another, weird Uncle Charle Stoker (Matthew Goode) tells Kidman,  "She's of age," presumably referring to India.
"She's of age for what?" replies Kidman with a disgusted look on her face.
"You have no idea," responds Goode in a tone that made my skin crawl.
Those who've come to know and expect a certain level of creative, Grand Guignol bloodshed in Park's pictures will have to wait and see, but there are a few promising indications in the trailer. When India is taunted by a classmate at school, she stabs him with a sharp pencil.  There are also scenes of  Wasikowska hefting  what looks like a high-powered rifle.
If you haven't seen Park's Vengeance trilogy — Sympathy for Mr. Vengeance, Oldboy and Sympathy for Lady Vengeance — you might want to bone up before Stoker is released March 1, 2013. In addition to being one of Korea's most popular filmmakers, Park's fans include Django Unchained director Quentin Tarantino.
Follow Frank DiGiacomo on Twitter.
Follow Movieline on Twitter.