The Making Of Paranorman: Carrying On Willis O'Brien's Work With An Army Of 300 And A 3-D Printer.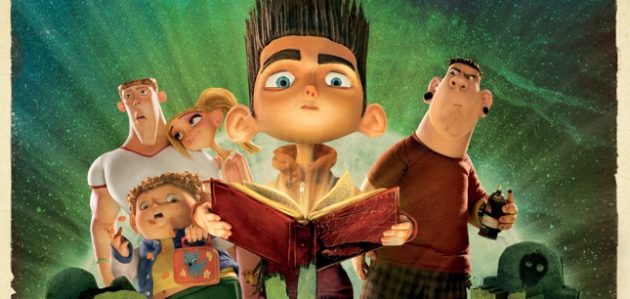 Norman Babock is a special kid. In addition to his ability to speak to the dead, the shock-headed star of Paranorman is the creation of more than 300 people at Oregon-based stop-animation studios Laika, which was founded and is headed by Travis Knight, the son of Nike co-founder Phil Knight.
The making-of clip below, which plays at the end of screenings of the film, gives a glimpse of the work that goes into making a single character in the movie. There have been quite a few developments in stop-motion animation since the days of The Lost World  (1925) and King Kong (1933) pioneer Willis O'Brien, and this Instagram link gives further insight into the creative process and explains how Laika uses something calleda rapid prototyping color 3-D printer — where do I get one of those — that enables the animators to achieve some remarkable effects such as, and I quote, "the translucency of human skin." As the Devo song goes: "It's a beautiful world we live in."
Follow Frank DiGiacomo on Twitter.
Follow Movieline on Twitter.