Hunger Games Book Trilogy Outsells Potter Series On Amazon; Bigfoot Is Back: Biz Break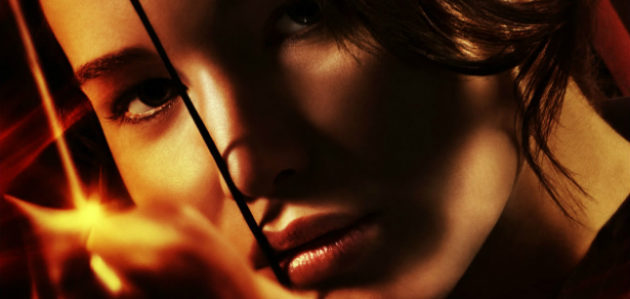 Also in Friday afternoon's round-up of news briefs, The New York Times Company's new CEO will make considerably less than his predecessor, and IGN President Roy Bahat steps down via email.
Hunger Games trilogy outsells Potter series
Suzanne Collins' Hunger Games trilogy is now Amazon's top-selling book series.  In just four years, the author's fan-generating output has outsold J.K. Rowlings' seven-book Harry Potter series, which was published over a more than 10-year span. The online retailer announced that the milestone takes into account sales of both e-books and print copies. Deadline reports.
New New York Times CEO making much less than predecessor
Mark Thompson, the newly minted CEO of The New York Times Company will make an annual salary of $1 million, plus a $3 million signing bonus. In contrast, the company's previous chief executive Janet Robinson, who left in December, made $11.3 million last year alone. Deadline reports.
Bigfoot Gets Its Own County.
Grindstone Entertainment has acquired North American rights to the found-footage thriller "Bigfoot County," and is exploring releasing the film late this year. The $30,000 picture is described as Deliverance meets Bigfoot with a dash of The Blair Witch Project. The movie is built around footage supposedly taken by filmmakers who disappeared in Northern California's Siskiyou County while tracking the fabled Sasquatch.  Variety reports.
Game over for IGN head
Roy Bahat, the president of News Corp's gaming property IGN Entertainment announced in an email to employees on Friday that he is stepping down from his position but will remain on the company's board.  Bahat announced his departure after News Corp.'s  attempts to bring in an outside investor to spin off the division — which it acquired for $680 million in 2005 — did not bear fruit.  The Los Angeles Times reports. 
Follow Frank DiGiacomo on Twitter.
Follow Movieline on Twitter.