Doctor Who Movie To Celebrate 50th Anniversary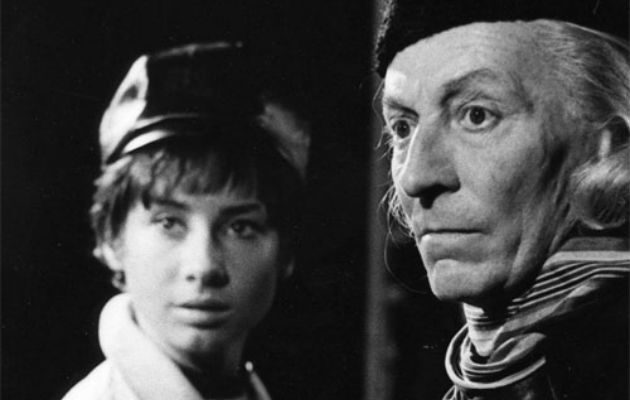 Whovians, rejoice! A Doctor Who movie is in the works, reports the BBC, commissioned to celebrate the long-running sci-fi series in time for its 50th anniversary. Entitled An Adventure in Space and Time, the 90-minute drama will travel back through the decades to revisit the history of the beloved show and its creation in the early 1960s. "This is the story of how an unlikely set of brilliant people created a true television original," said writer Mark Gatiss of the TV film, which is slated to arrive next year.

Two Doctor Who movies were made in the '60s — Doctor Who and the Daleks (1965) and Doctor Who: Daleks' Invasion Earth 2150 A.D. (1966) — while a few years back frequent Harry Potter helmer David Yates was developing his own take on the franchise intended for the big screen.
This one-off 50th anniversary Doctor Who movie is more an ode to the franchise itself. "The story of Doctor Who is the story of television — so it's fitting in the anniversary year that we make our most important journey back in time to see how the TARDIS was launched," said series exec producer Steven Moffat.
An air date has not been announced, but the very first episode of Doctor Who debuted on November 23, 1963 so I'd imagine we're looking at a similar fall timeframe for the film's debut. Set your TARDIS accordingly.
[BBC]