Memo to Warner: Delay Gangster Squad, Don't Cut It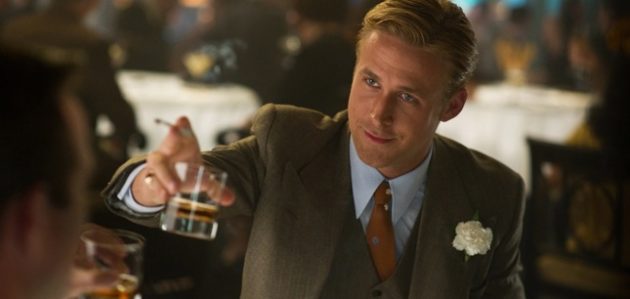 To paraphrase Clemenza from The Godfather: Move the picture. Keep the scene.
Deadline Hollywood reported that Warner Bros. has decided to push the release date of Gangster Squad to January 11, 2013.
The schedule shuffle took place as a result of the tragic mass shooting at a midnight screening of The Dark Knight Rises in Aurora, Colo.
As you're probably well aware by now, there's a pivotal scene in the Ruben Fleischer-directed movie in which mobsters burst through a movie screen to spray a crowd of movie goers with machine-gun fire.
Warner, which is part of a public company, is understandably postponing the release date to avoid appearing insensitive to the Colorado tragedy, especially given the eerie similarity between the Gangster Squad scene and what happened in Aurora.
It's a smart move, and now that the studio is putting some distance between Aurora and Gangster Squad, I think it should give serious consideration to leaving the theater scene intact. (As Deadline reported, plans are to substitute another murder spree that takes place in a different setting.)
As others have pointed out, Fleischman's movie was completed before the shooting in Aurora took place.  (The studio was already reportedly screening the film.) Admittedly, it's a sensitive and unfortunate situation. — but it's a situation that should be solved with the passage of time, not the alteration of a filmmaker's work.
Consider the point made by one Movieline reader when I  wrote on Tuesday that the movie's release would probably be delayed until next year. In the comments section, the reader, who goes by the handle "Elkabong," noted that "Around 300 Americans were killed in automobiles last month," adding:  "I assume that Warner is going to cut out any future scenes which involve people driving cars."
A Warner spokeswoman confirmed that Gangster Squad would not be released on Sept. 7 but said that no new date had been set.
Stay tuned.
Follow Frank DiGiacomo on Twitter. 
Follow Movieline on Twitter.
Watch the video on YouTube.