Latest Cosmopolis Trailer: Show Robert Pattinson His Car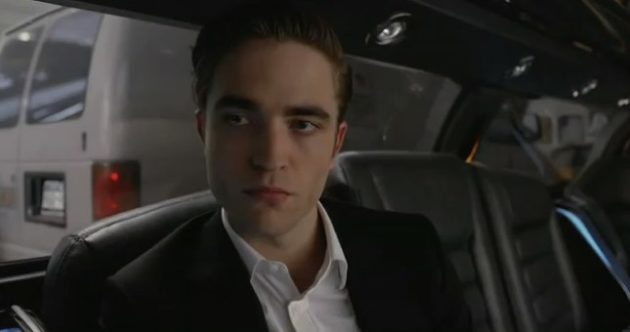 Despite a relatively quiet Cannes reception that offset some early great expectations, my anticipation remains high for Cosmopolis, David Cronenberg's adaptation of the Don DeLillo novel. This new US trailer doesn't hurt, plunking leading man Robert Pattinson into the middle of a global cataclysm that's partly of his making and partly just Welcome to New York - Now Go Crazy.

Cosmopolis opens Aug. 17 in limited release.